Welcome to Power Of Yoga Studio Greenhill Sheffield
Memberships to suit your lifestyle. Choose from One session per week, Two sessions per week or our ultimate UNLIMITEDYOGA memberships. Class Pass also available.

Unlimitedyoga per Week Membership

Pregnancy Yoga 6 Class Pass

Non Membership

Purchase New Starter & then select your Classes
Non Membership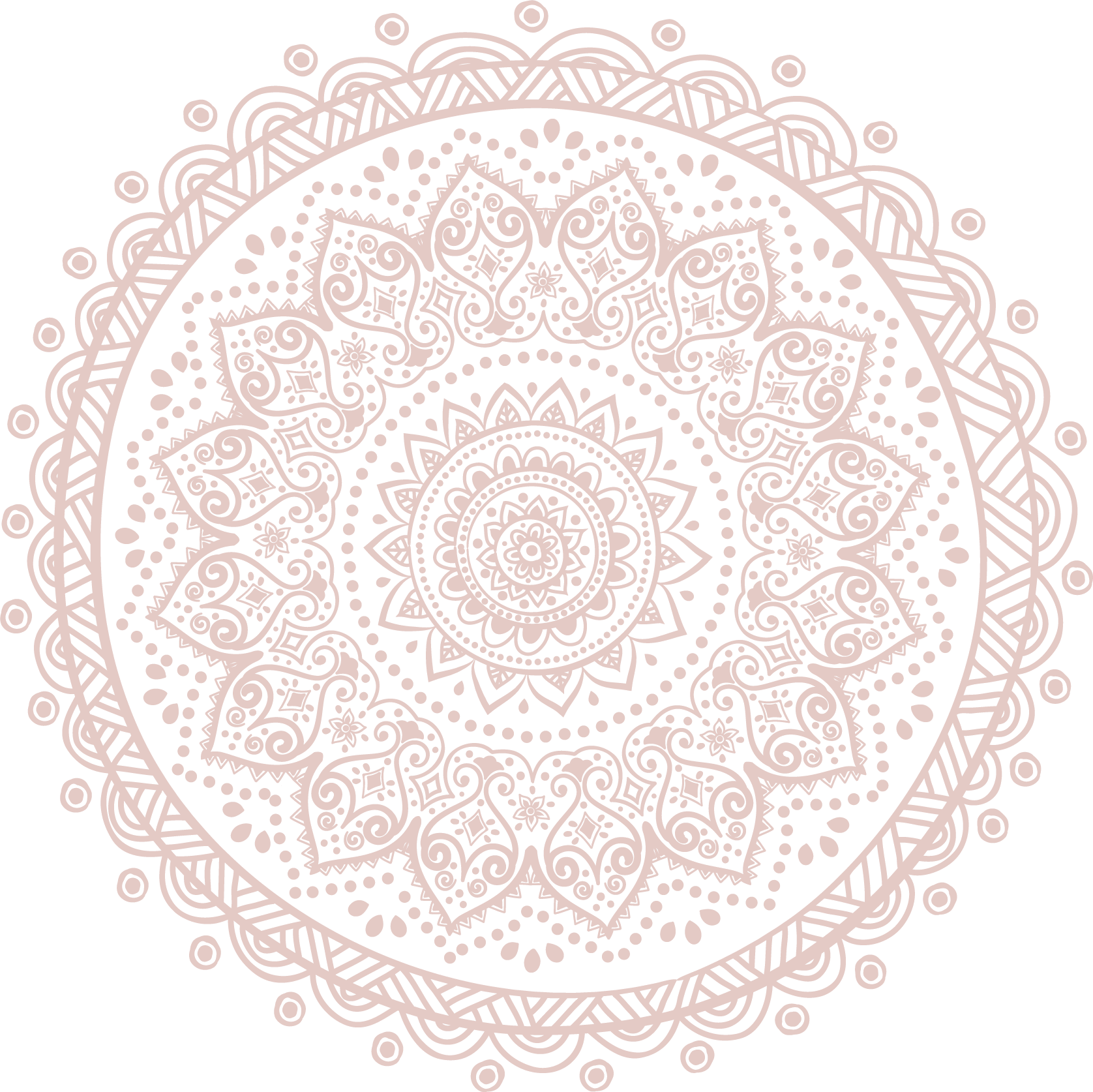 New Pregnancy Yoga Mondays 19:30 - 20:30
With Michelle Wardley
This Class is a time for you to recognise the changes in your body and connect with your baby/s. We will go through breathing techniques and movements to keep you calm and comfortable through pregnancy, birth and beyond. Come to relax, to breathe and to move, and to meet other local mums.
Welcome from 12 weeks right through to birth. Open to complete beginners and those with experience.
To Book Purchase Pregnacy 6 Class Pass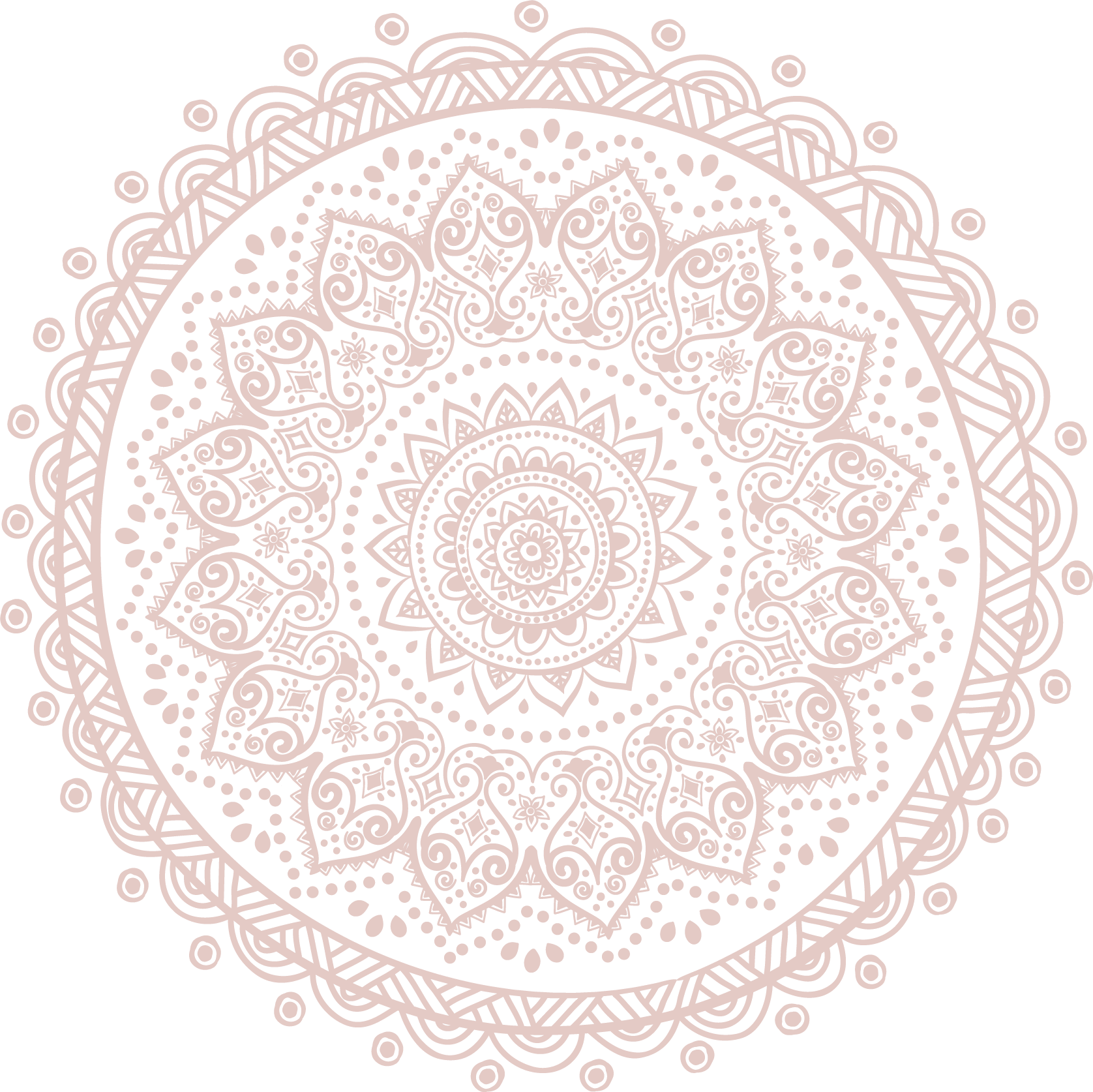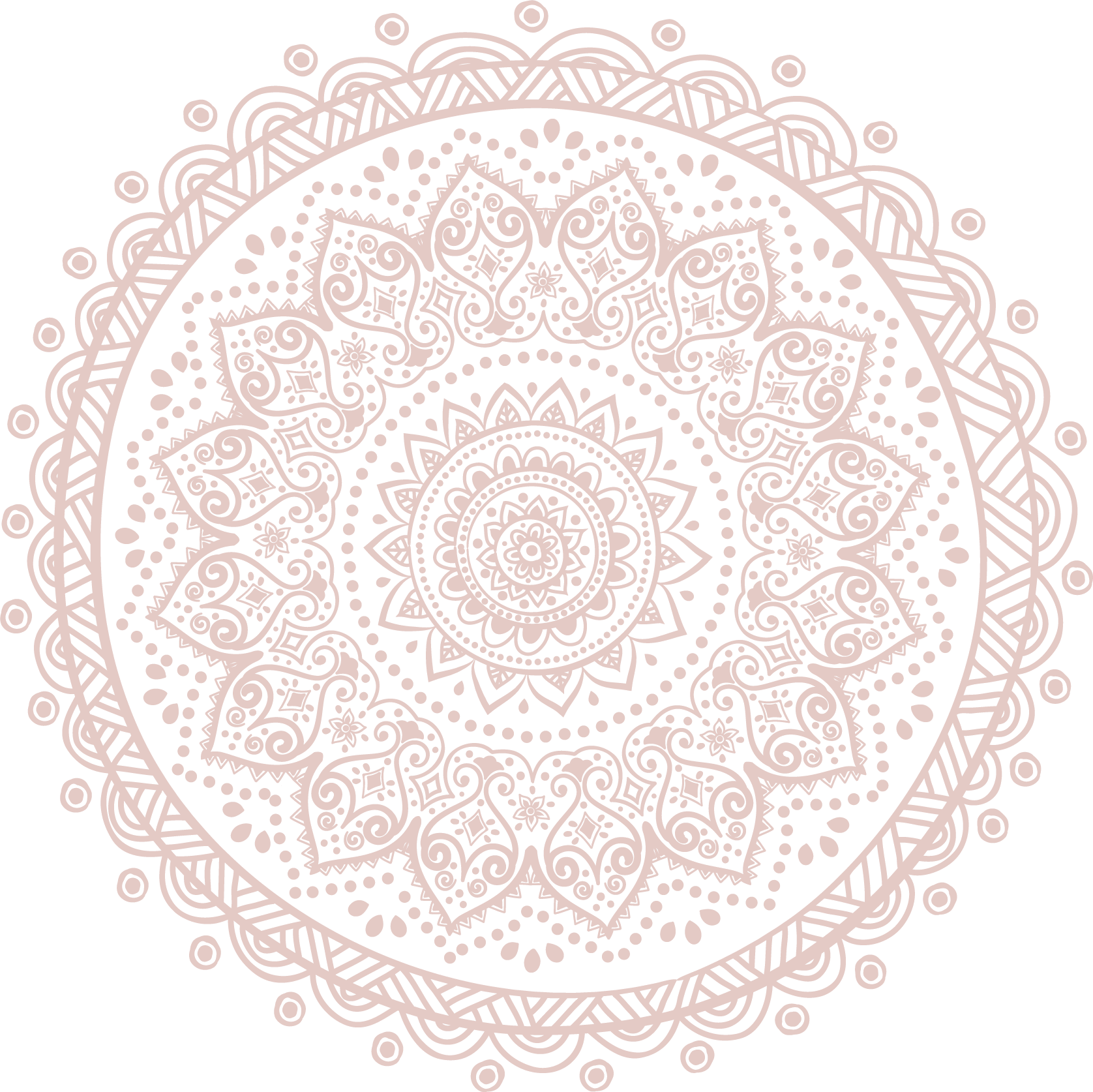 Going Green, Sanitise & Clean
Its now more imporatnt than ever.
To reasure you that we are taking every measure to create an environment that feels safe yet tranquil please visit our Covid Policy & Proceedures found in Covid 19 & The Boring Legal Stuff. Substainabilty of our beautiful Planet is something we beleive in and really proud to be part of.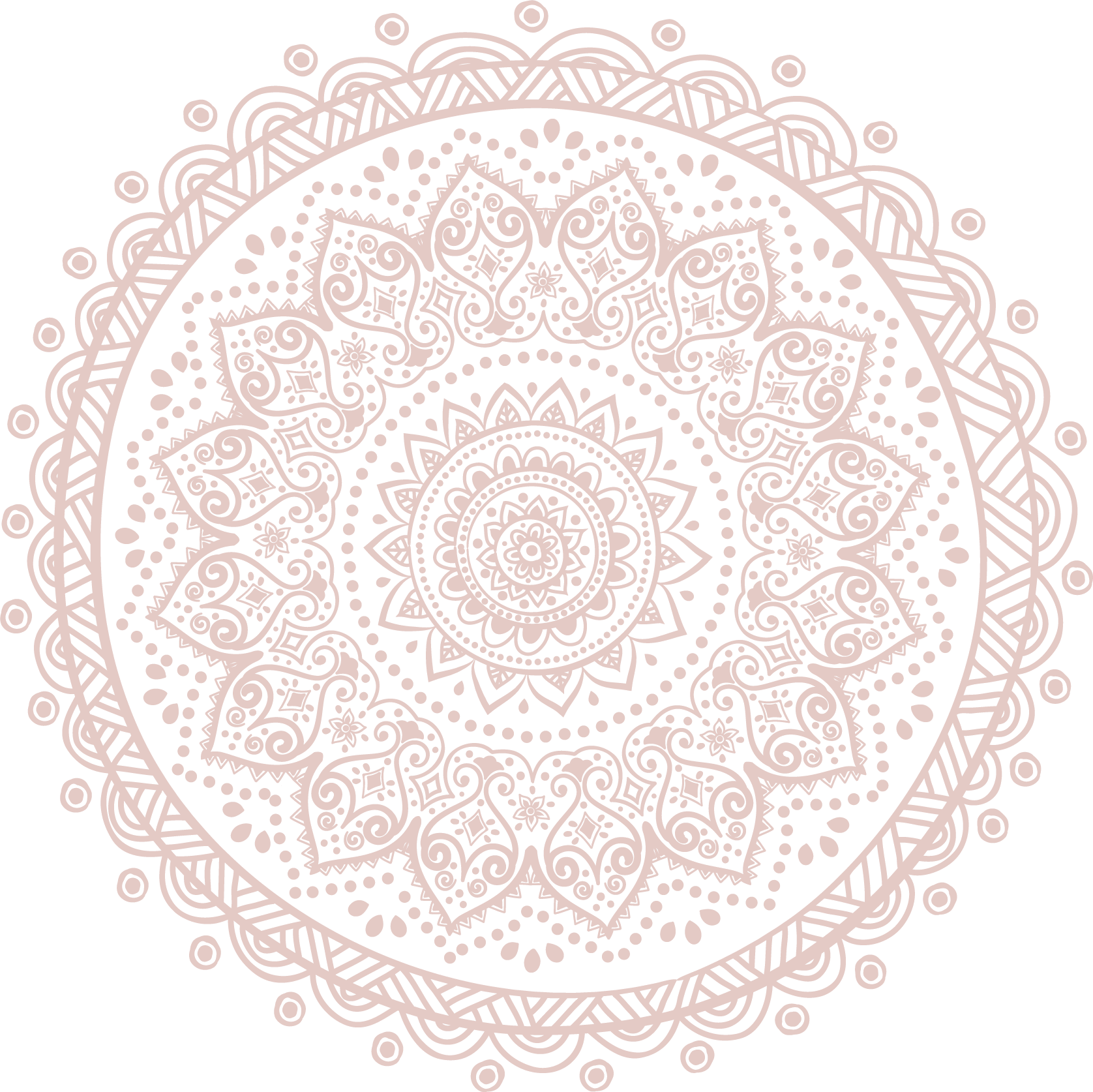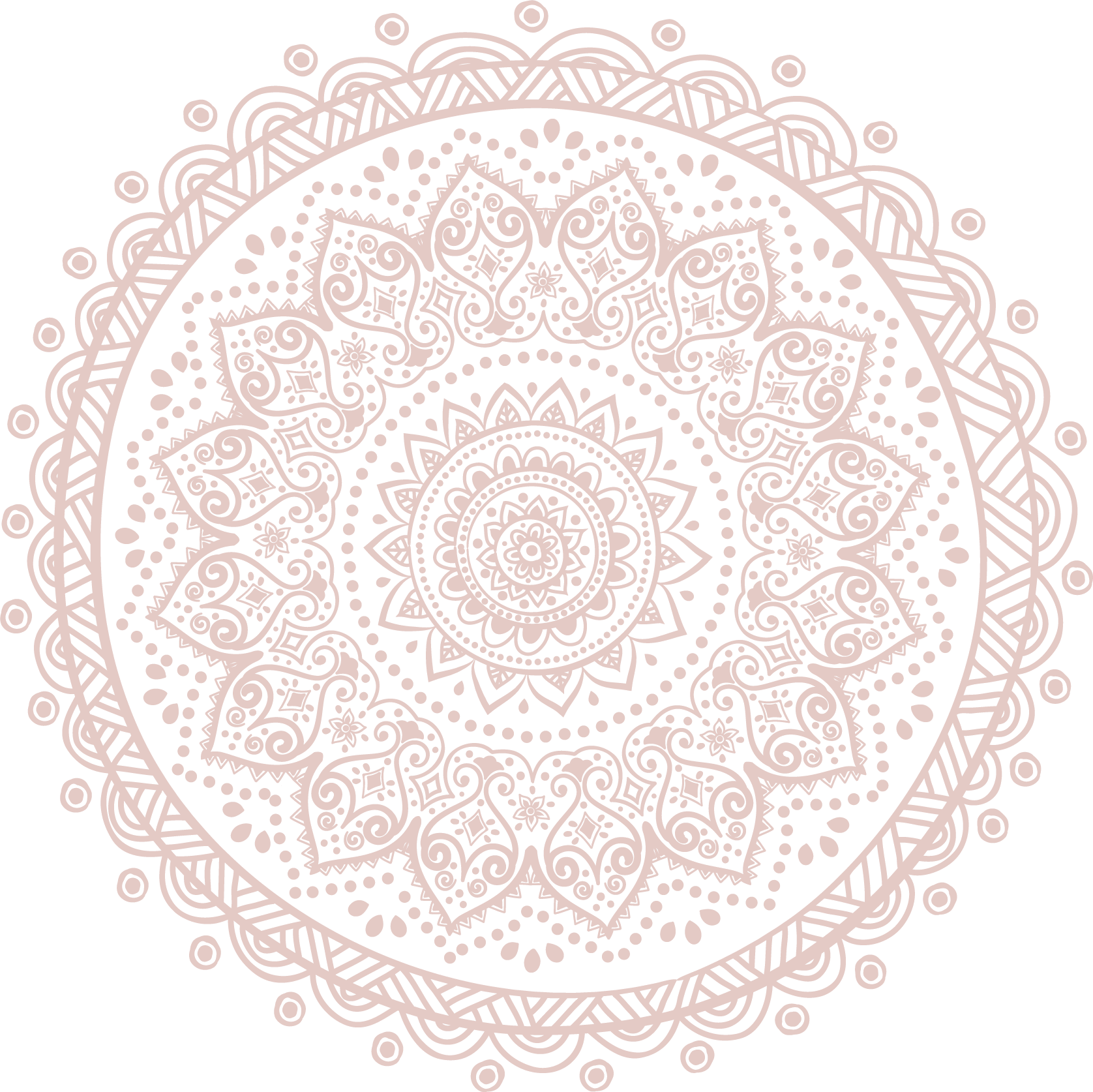 TAKING THIS OPPOTUNITY TO IMPROVE YOUR EXPERIENCE
Power of Yoga has taken this opportunity to re invest for our community by modernising the studio, creating more space to move and breath together. It has been important to create a space where people feel safe. The air that we breath is now at the forefront of our minds and because of this Power of Yoga has installed a new ventilation system along with ionisation filtration puryifer to clean and purify the air. This technology removes and eliminates the risk of contamination from airborne viruses. As an ex nurse I understand the importance of maintaining a space that is hygienic and clean. Researching the best products on the market I discovered a local company Killis and will be using their latest Z-71 technology which provides longterm mono molecular protective layer on all surfaces.
Come join us lets meet up, touch base, reconnect and get our community back together. Desperately missed what we created and excited to recreate it all again.