Welcome to Power Of Yoga Studio Reopening September
An inclusive Yoga Studio designed to enhance your whole yoga experience. In our tranquil environment you will learn how to feel relaxed, restored and revived. Yoga improves your core, strength, stamina, tone and flexibility, while promoting an increased sense of mindfulness, health and well-being vital to the enrichment of our daily lives. Join us, aspire to be the best version of you through regular uninterrupted practice.
A Modern Approach with a mix of contemporary and traditional forms : Exploring the body & mind through breathing, in movement, stillness and relaxation.

We offer Beginners, General Mixed Ability, Max Stroms' Inner Axis, Align Refine & Flow Gentle Yoga for over 60s, 70s & 80s, Hatha Flow Yin Yoga, Zen Hatha Flow, Refine & Define, & an array of diverse Workshops. Our class size range from 5-10 to help give you the personal attention you deserve . We cater to all levels with a relaxed and friendly atmosphere no competition or pressure.
The memberships have temporarily been reduced to accomodate Covid 19 guidance from the government and yogas' governing bodies. Unlimitedyoga is currently unavailable due to reduced class sizes.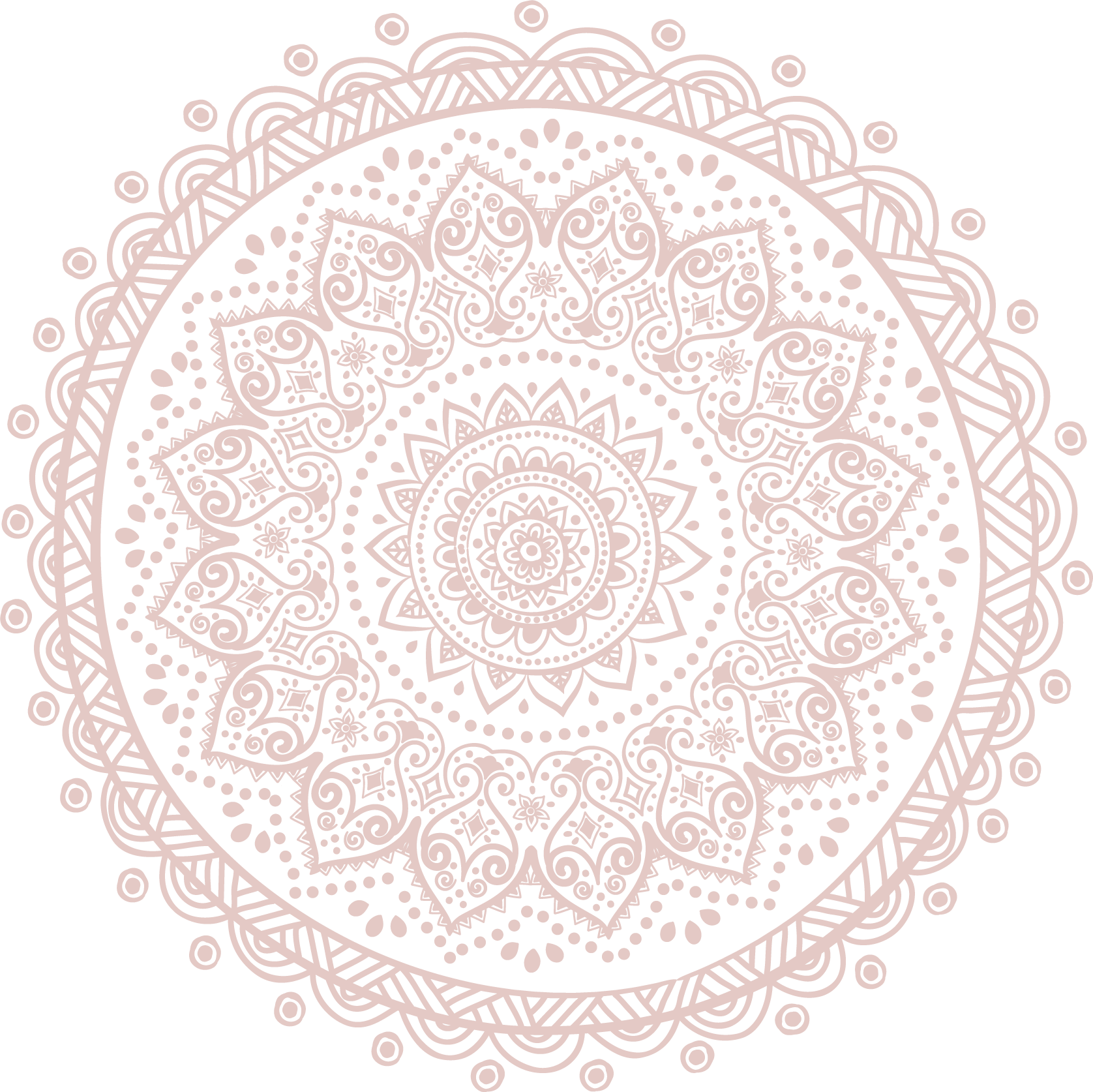 The studio will be temporarily closed from March 17th 2020. This has not been an easy decision, especially at a time when we need to stay focused, move, breath and feel connected. The realisation also hit me what the studio and our teachers mean to so many of you. As you can imagine its a worrying time for Power of Yoga as a business but also for the teachers that rely on us for their livelihoods. Power of Yoga wants to assure you that you are in the forefront of our minds. Power of Yoga is working hard behind the scenes to implement the Governments and Yogas' Governing bodies recommendations and how to move forward in the current climate. However, to,keep us all safe I made the decision to close until September, On opening, we have exciting plans for a newly refurbished Covid friendly studio.
YOU DONT NEED TO DO ANYTHING ALL SUBSCRIPTIONS HAVE BEEN PAUSED & CLASS PASSES HAVE BEEN EXTENDED.
Power of Yoga values your loyalty, commitment to our beautiful studio, teachers and our community and looks forward to welcoming you all back hopefully in September.
STAY SAFE