Welcome to Power Of Yoga Studio Reopening December
An inclusive Yoga Studio designed to enhance your whole yoga experience. In our tranquil environment you will learn how to feel relaxed, restored and revived. Yoga improves your core, strength, stamina, tone and flexibility, while promoting an increased sense of mindfulness, health and well-being vital to the enrichment of our daily lives. Join us, aspire to be the best version of you through regular uninterrupted practice.
A Modern Approach with a mix of contemporary and traditional forms : Exploring the body & mind through breathing, in movement, stillness and relaxation.

We offer Beginners, General Mixed Ability, Max Stroms' Inner Axis, Align Refine & Flow Gentle Yoga for over 60s, 70s & 80s, Hatha Flow Yin Yoga, Zen Hatha Flow, Refine & Define, & an array of diverse Workshops. Our class size range from 5-10 to help give you the personal attention you deserve . We cater to all levels with a relaxed and friendly atmosphere no competition or pressure.
The memberships have temporarily been reduced to accomodate Covid 19 guidance from the government and yogas' governing bodies. Unlimitedyoga is currently unavailable due to reduced class sizes.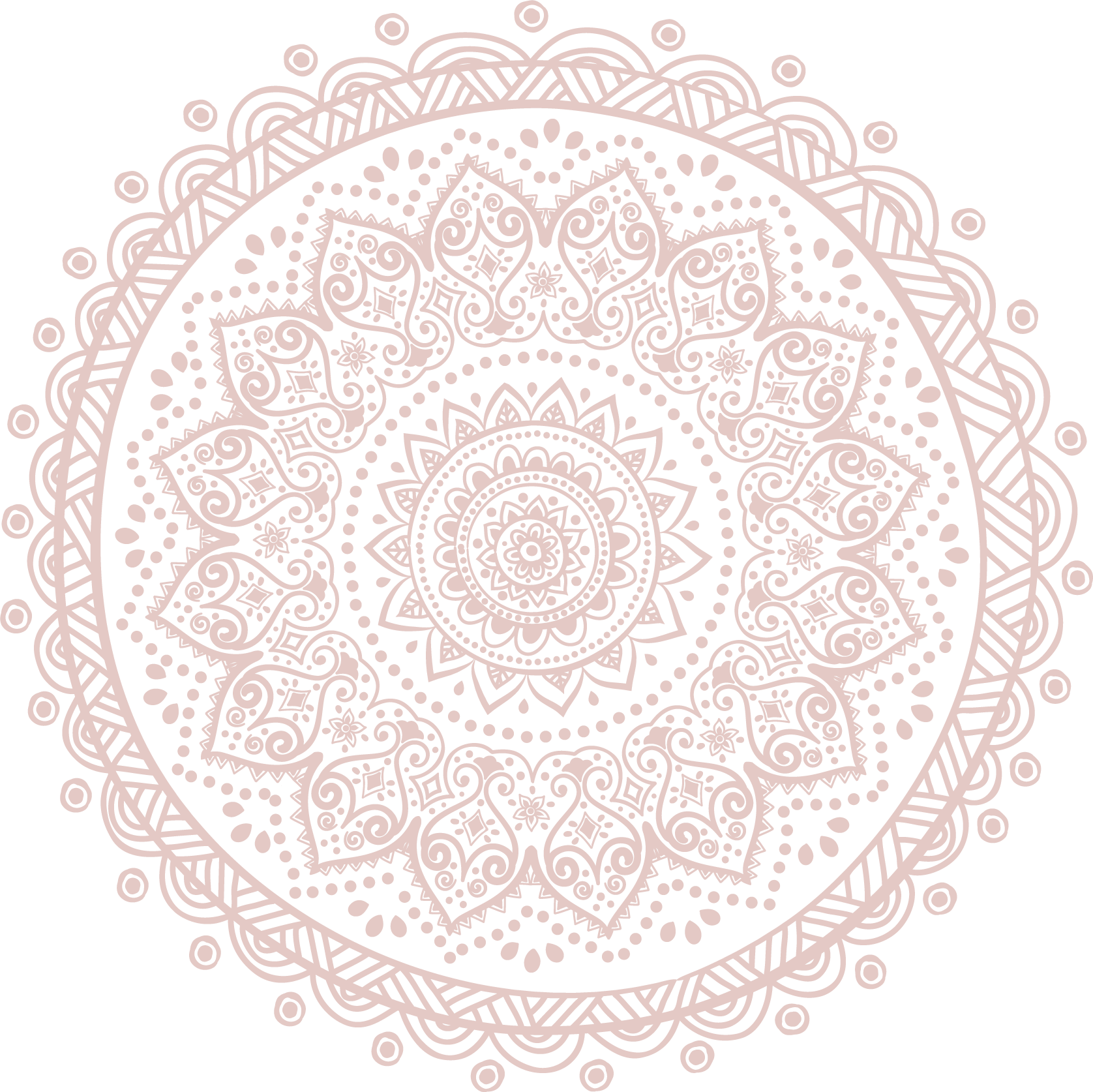 & NOW FOR THE GOOD NEWS
Taking this opportunity to improve your experience, Power of Yoga would like to announce we will be opening up to a newly refurbished studio. Power of Yoga is in communication with the landlords regarding alterations and the need to install air conditioning. This is one of the main reasons we didnt rush to open in August due to the poor air quality during the summer months. The summer months have now turned into Autumn and unfortunately our refurb coincides with major electrical and fire safety work to be carried out by the landlords. We are still awaiting a start date for their work to be carried out. Once we receive this and our new lease agreement we can go ahead and create and develop our exciting new space.

Power of Yoga long term plan was always to extend the studio into the current reception area, this decision has been bought forward due to the need to replace the flooring for a new Covid friendly one & also creating more space to move and breath. Reception will move into the therapy room creating a space that will initially allow students to enter and exit the studio safely in a one way flow.

Closer to opening detailed instructions /protocols for your safety will be sent out. Power of Yoga promises to keep upto date and work with the latest guidance from our governing bodies and the Government.
Can't wait til we can all meet up again in the flesh, touch base, reconnect and get our community back together. Desperately miss what we created and hoping to recreate it again very very soon.
It will feel like starting over again for many of us. I hope you've managed to continue with your practise, utilising our teachers independent online presence.
Sincere apologies for the delay in re opening but it will be worth it.