Start your Yoga journey with the Power of Yoga. 6 weeks. Just for you.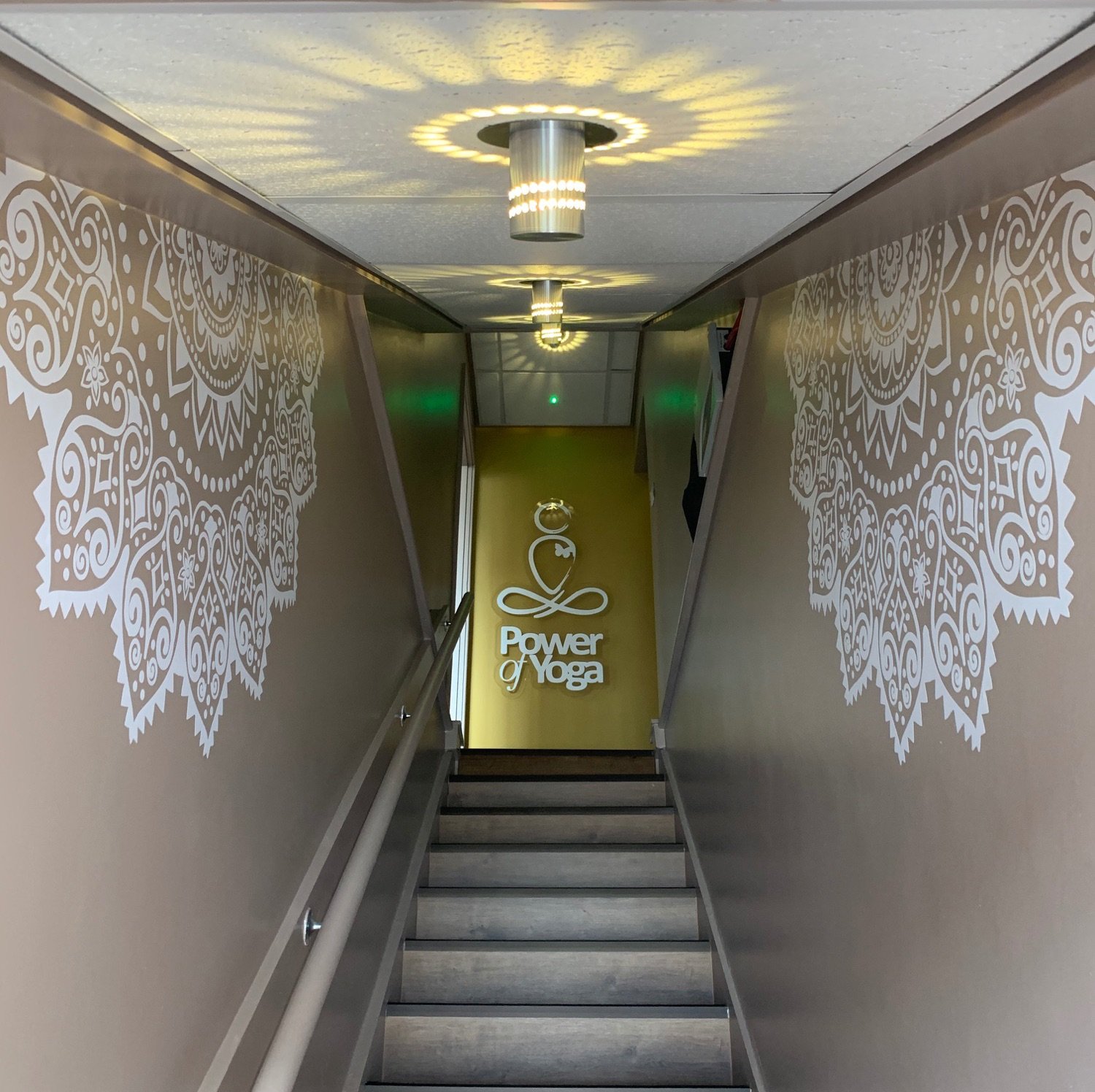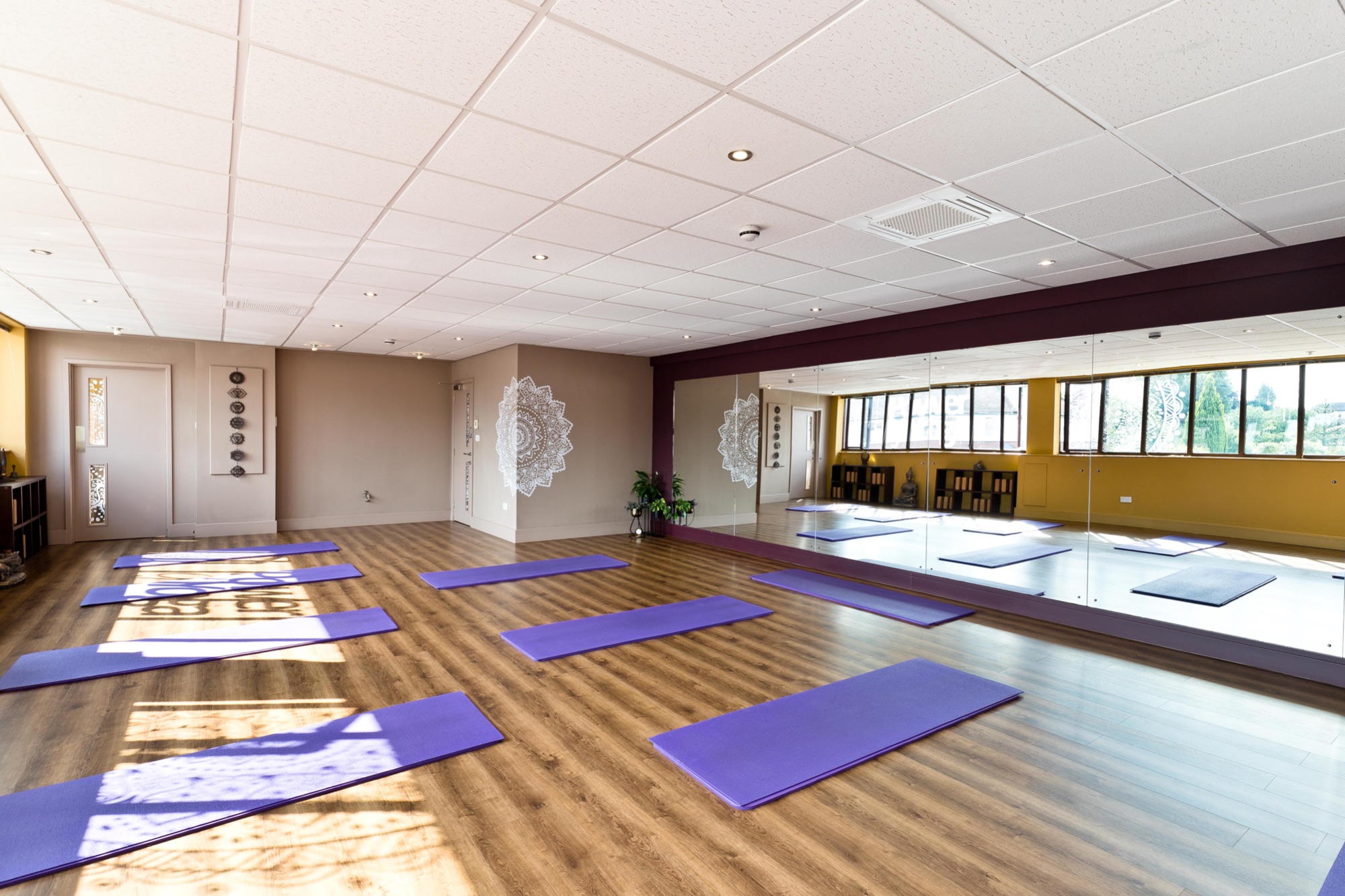 "I feel the studio is run with professionalism and a caring attitude, it has a lovely feel to the studio and is beautifully looked after..."
Power of Yoga member
Why? We are under constant pressure... pulled in all directions - work, family, chores, errands, and an ever growing "to do" list.
We are often at the bottom of that list and never seem to reach the top.
You may squeeze in a hour to get your hair done, or your nails/brows - but what about you, the whole YOU?
You maybe feeling stressed... tired...sick of juggling... sleeping less than you like...or maybe you are now in a position to take some time for yourself.
How about taking an hour a week to nurture yourself?
Take the time to stop.
Turn your mind off for an hour. Rest. Relax.
These things are just as important as the asthetic stuff we do. But it's often missed, because we're "too busy". I know what it's like. Yoga has been my saviour. Read more about my journey with yoga.
If you've never done Yoga before, don't worry, you won't be expected to stand on your head and chant funny sounds. Yoga is way more than that...read on...
Louise, Studio Director of Power of Yoga & teacher of the 6 week course
In the beginners course you will be guided through the classic yoga postures, simple flows and mini tutorials.
This is suitable for anyone who wants to try yoga. We will adapt it to suit any invidivual requirements and needs.
It's also great for people who have done yoga before who want to try something new, or who've noticed their current practice has stalled. We will go back to basics.
The course has a strong focus on best practise and alignment. This leads to a stronger and safer yoga practise.
It's great if you've been doing yoga at home and watching video's, but how do you know you've been doing it "right"?
We teach you how to do it safely for your body.
You'll learn breathing techniques (inspired by Max Strom) that will leave you feeling calmer, less anxious and improve your sleep.
You will learn the basics of anatomy, physiololgy and science and how that applies to Yoga.
You will learn to tune into your body, listen, learn and adapt. These cues to be a game changer for your body and mind going forward.
By the end of the course you will have a strong foundation fit for any form of yoga you wish to explore after the course.
We would love you to continue pracitising yoga with us after the course, but there is no pressure to so. It's an option should you want it.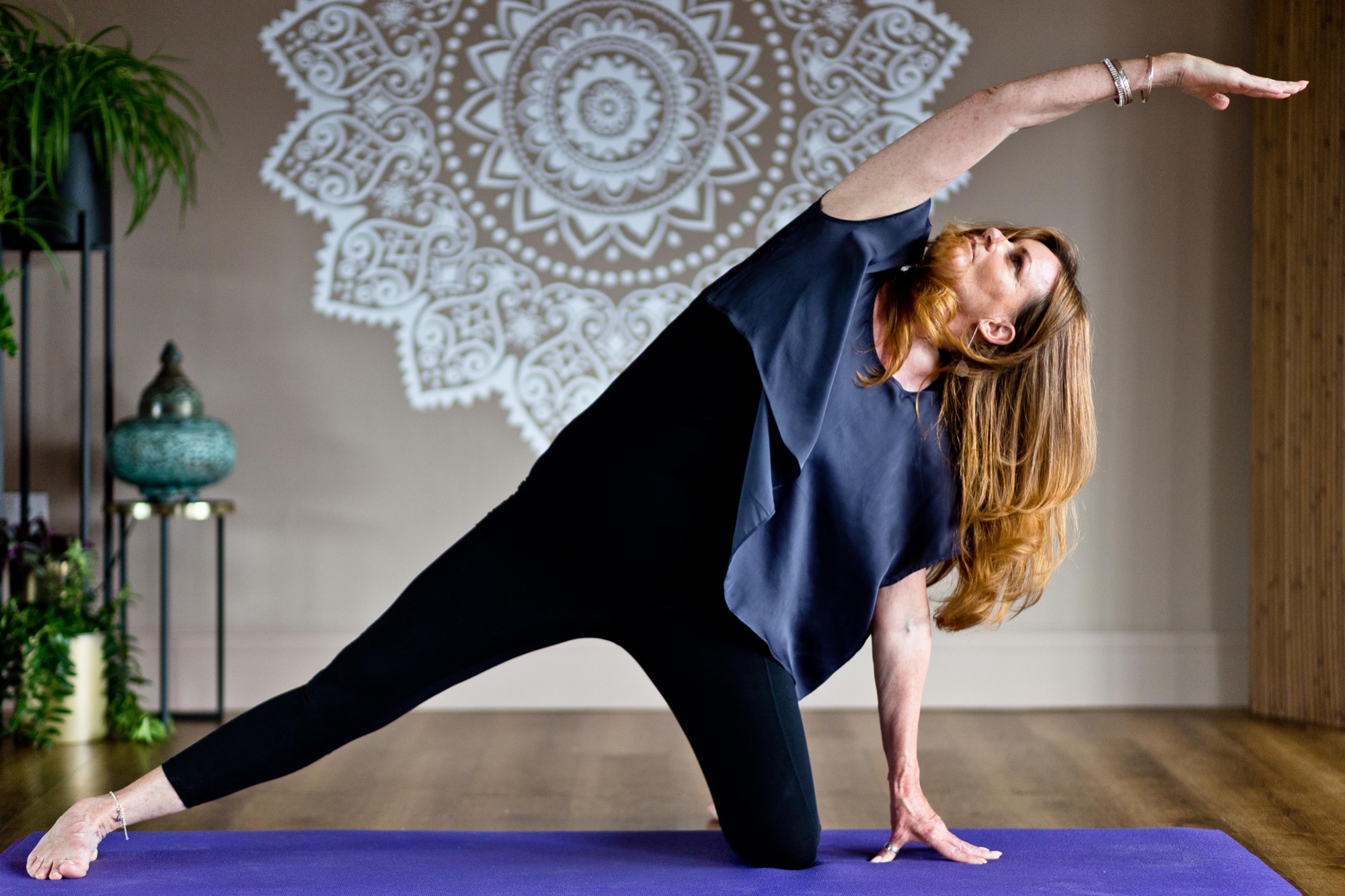 Here is a breakdown of what you will learn during the six weeks on our beginners yoga course.
This is suitable for anyone who wants to try yoga for the first time.
And those who have done yoga before but want to get back into it, try something new, or who've noticed their current practice has stalled in someway. We will go back to basics and help you.
We would love to welcome you to our 6 week Beginners Yoga Course and the Power of Yoga Studio in Sheffield.
Make that investment in you, you deserve it.
This gives you the care and attention you deserve
£60 for the course (early bird price. £75)
All information is subject to change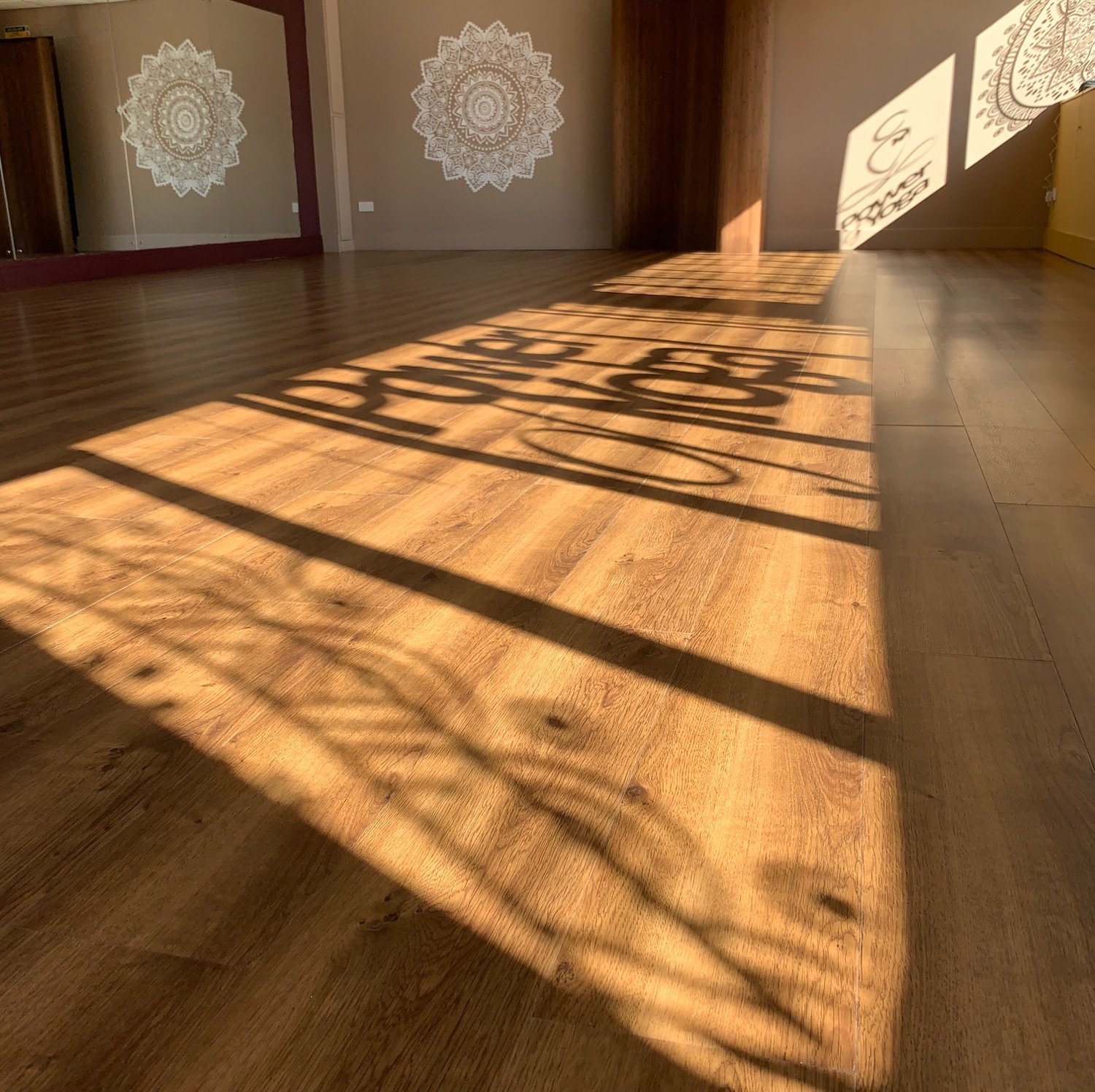 "I absolutely love doing yoga at the Studio. Yoga is part of my life now and I would never want to go anywhere else to practice it."
Power of Yoga Member
If you can't make the dates then add yourself to the waiting list to find out when the next one will be and get exclusive notice when bookings open!