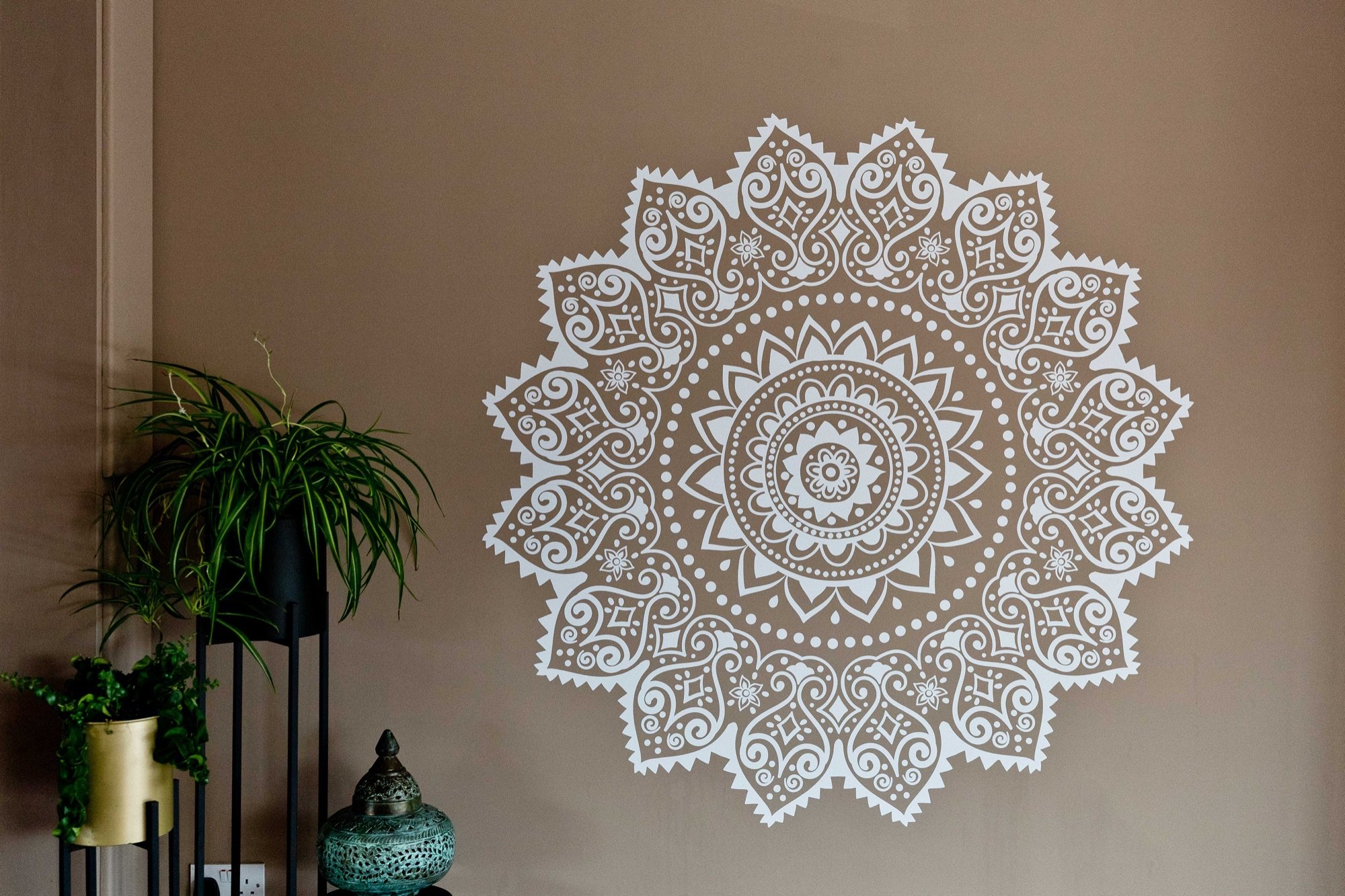 Connect with your elements, let go and feel free, after each class you will feel deeply energised, refreshed and fulfilled...
In the Dru Yoga class we will begin by activating our body. We will move the spine and release energy for the practice, usually some shaking and then some carefully directed movements that synchronise with your breath.
All movements flow. We will release tension from the muscles and joints. Enjoying a deep and forfilling stretch.
Flowing hatha yoga postures have been designed to suit your body.
Sometimes we practice flowing yoga sequences but every class ends with a deep relaxation, this will ease stress and leave you feeling calm, clear and focussed. Many people tell us that they enjoy a very deep sleep after practising Dru Yoga. This class is suitable for any level of fitness or body shape.
Come and experience this delightful style for yourself.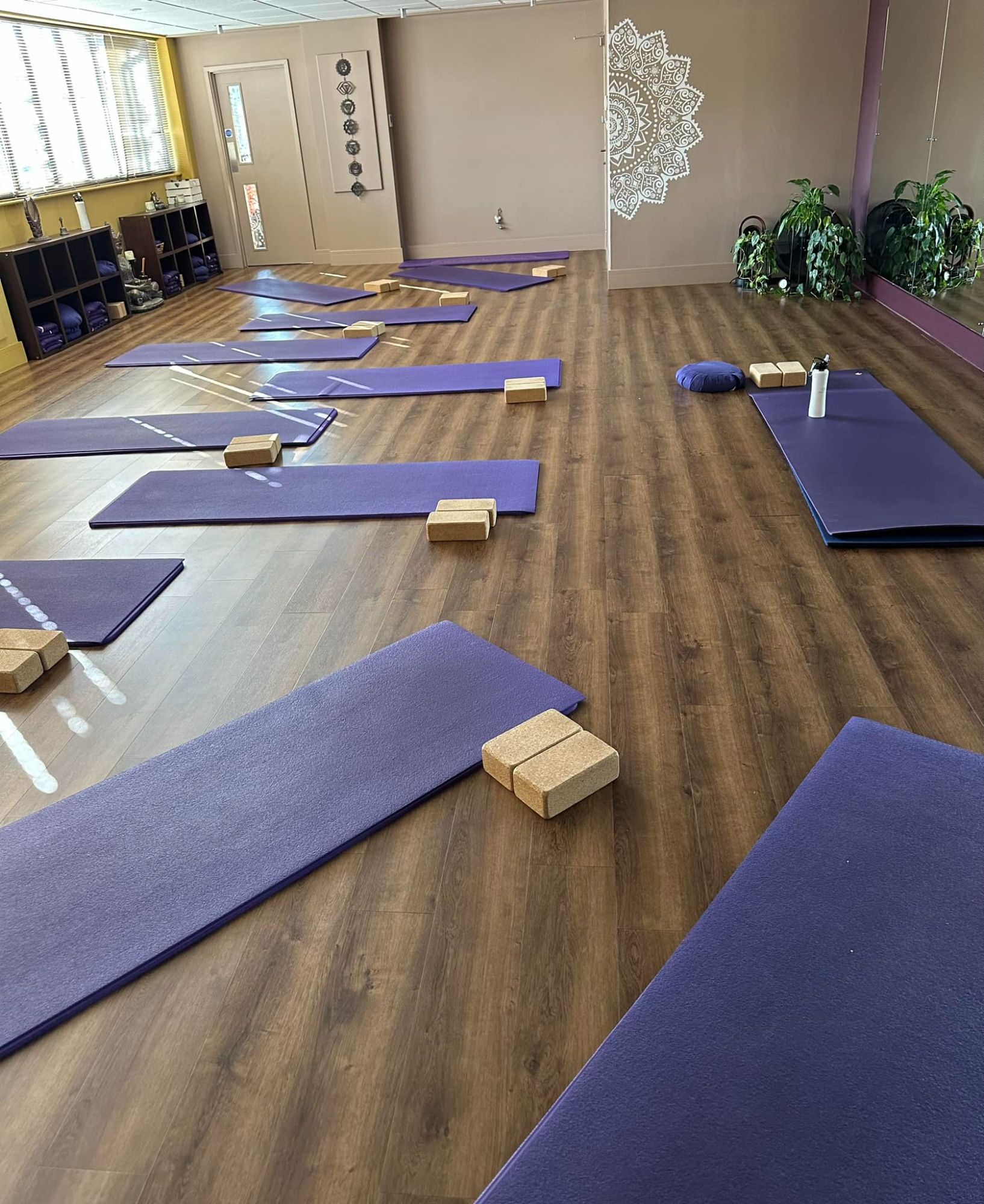 Everyone including:
Absolute beginners
Beginners*
Intermediate
Advanced level
Pregnant
Limited mobility
*You have a good few classes under your belt. If you are unsure if this class is for you, please ask.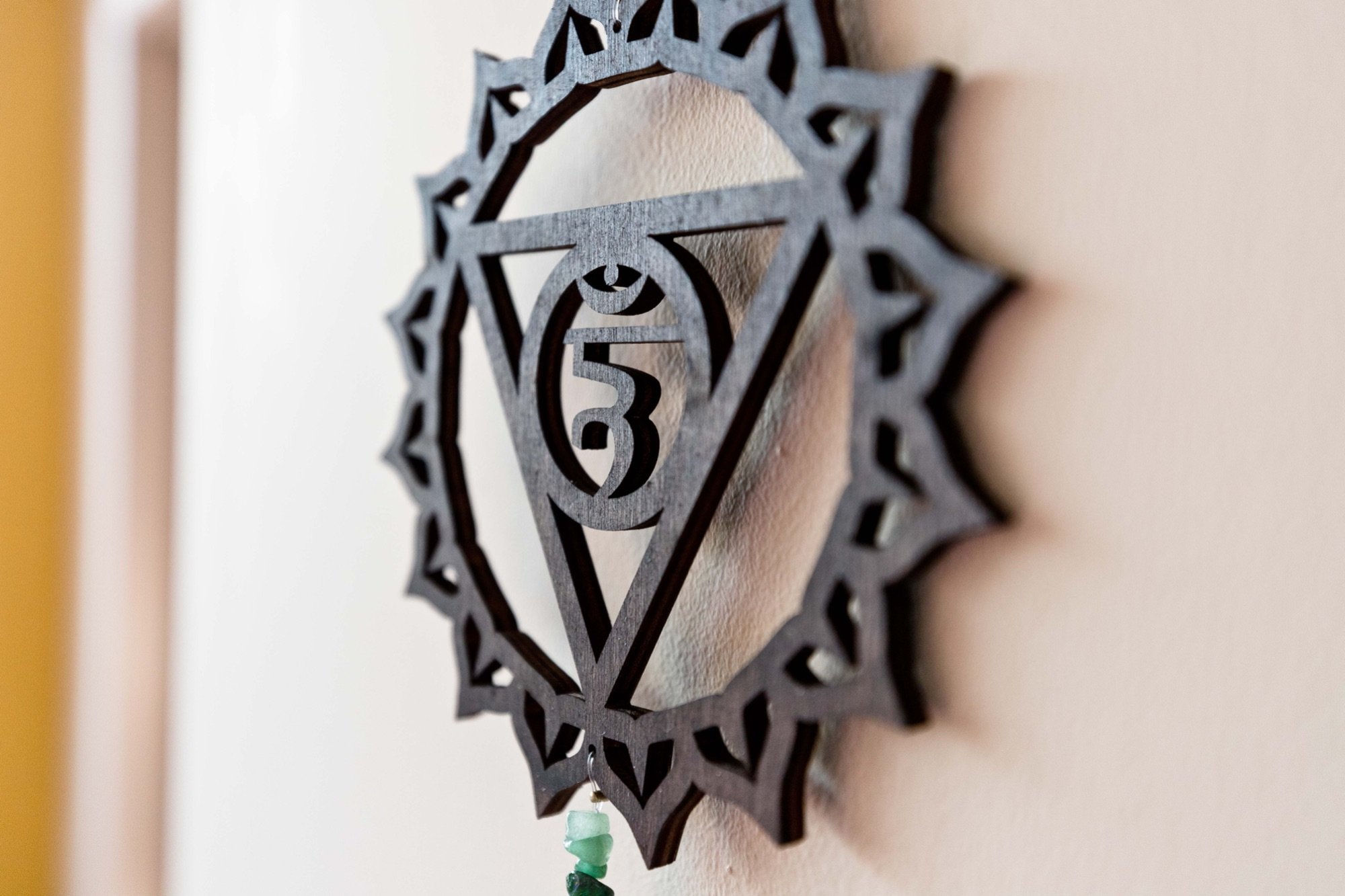 This class bring you peace, a sense of calm and a balance in your emotions.
It also increases flexibility, mobility and strength.
Plus many people tell us that they enjoy a very deep sleep after practising Dru Yoga.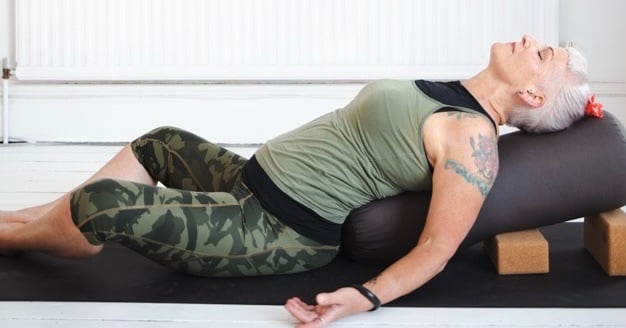 Other classes that are a good compliment
Any of classes!
We have lots to choose and we encourage you to try as many as you like.
At the Power of Yoga in Greenhill, Sheffield we offer a number of yoga classes and styles. Our teaching style and studio is friendly and inclusive. You will be guided and supported through the class. Adaptations and variations will be made to suit your experience and level.
If you are new to a class or style, chat with the teacher who will be more the happy to advise and help.