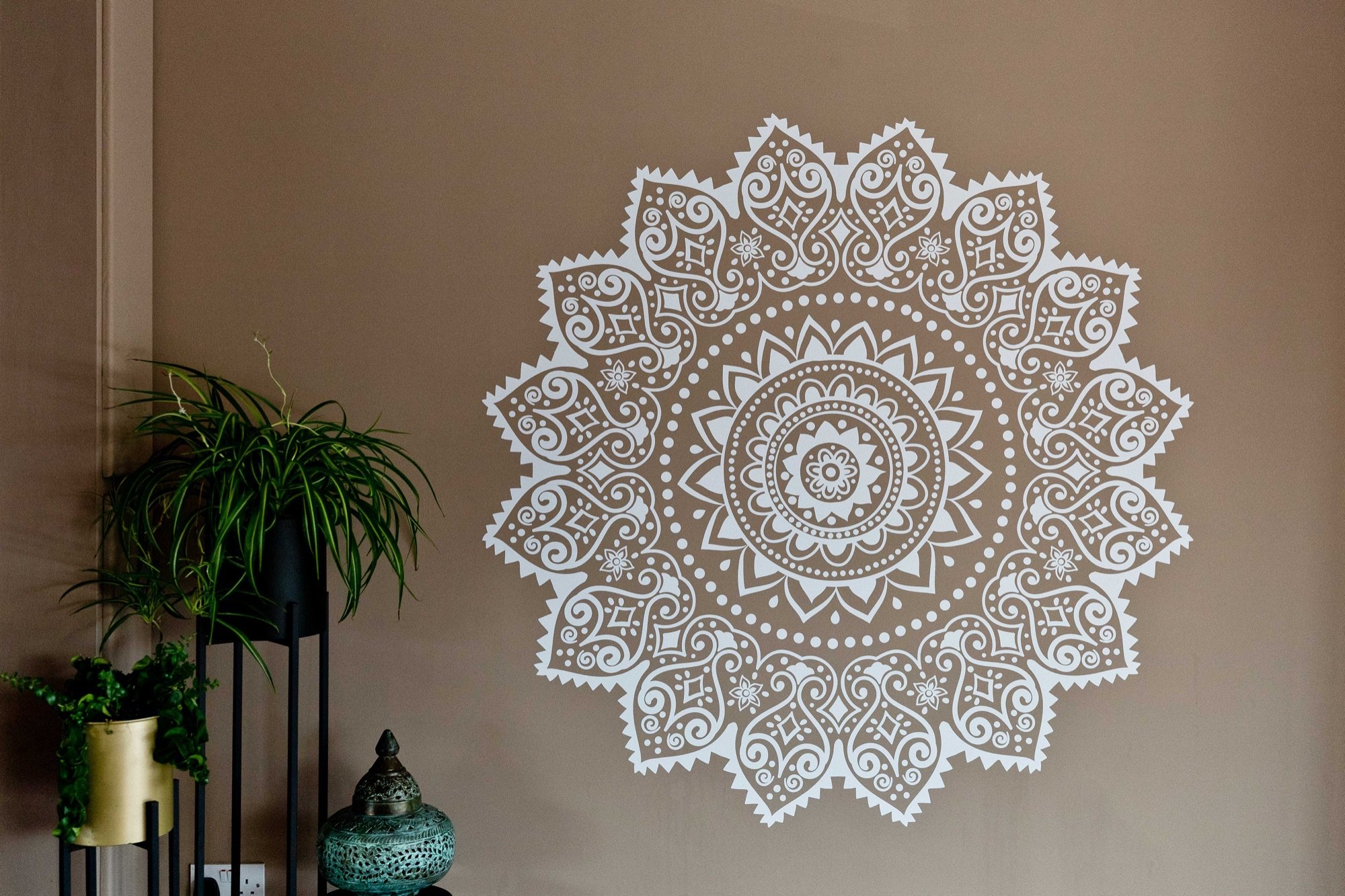 A great way to explore a variety of Yoga...
Our Fusion practice is a blend of yoga styles, which means we get to explore our breath and body connection, deeper and stronger holds, longer and more noruishing poses as well as an opportunity to get playful and explore a variety of fun and challenging poses.
Fusion is delivered in such a way that EVERYONE is welcome and will get something out of this great class.
From beginners who are working towards a particular pose, to those yogis who are wanting to deepen their practice and explore more challenging poses.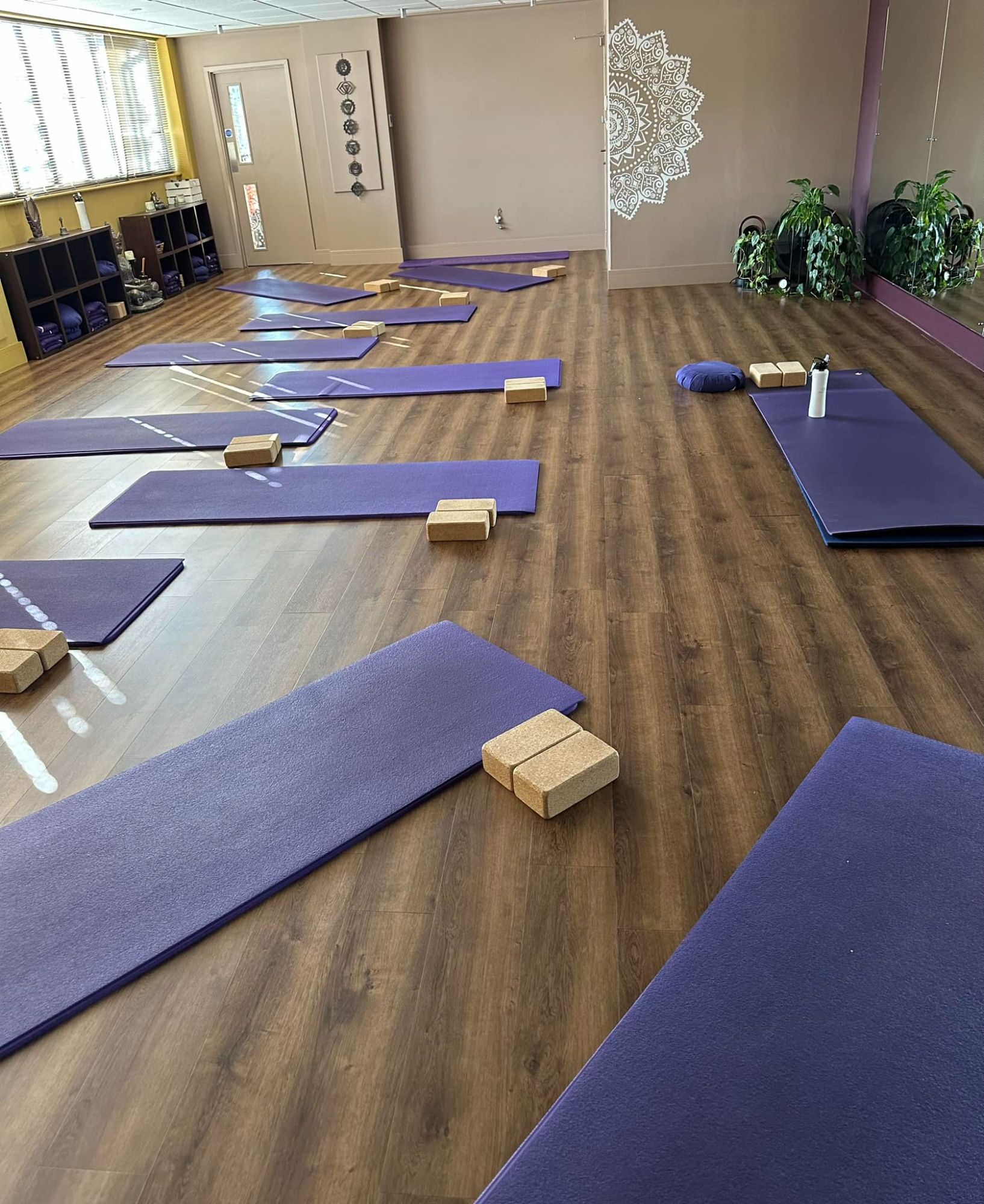 Everyone including:
Beginners*
Intermediate
Advanced
*You have a good few classes under your belt. If you are unsure if this class is for you, please ask.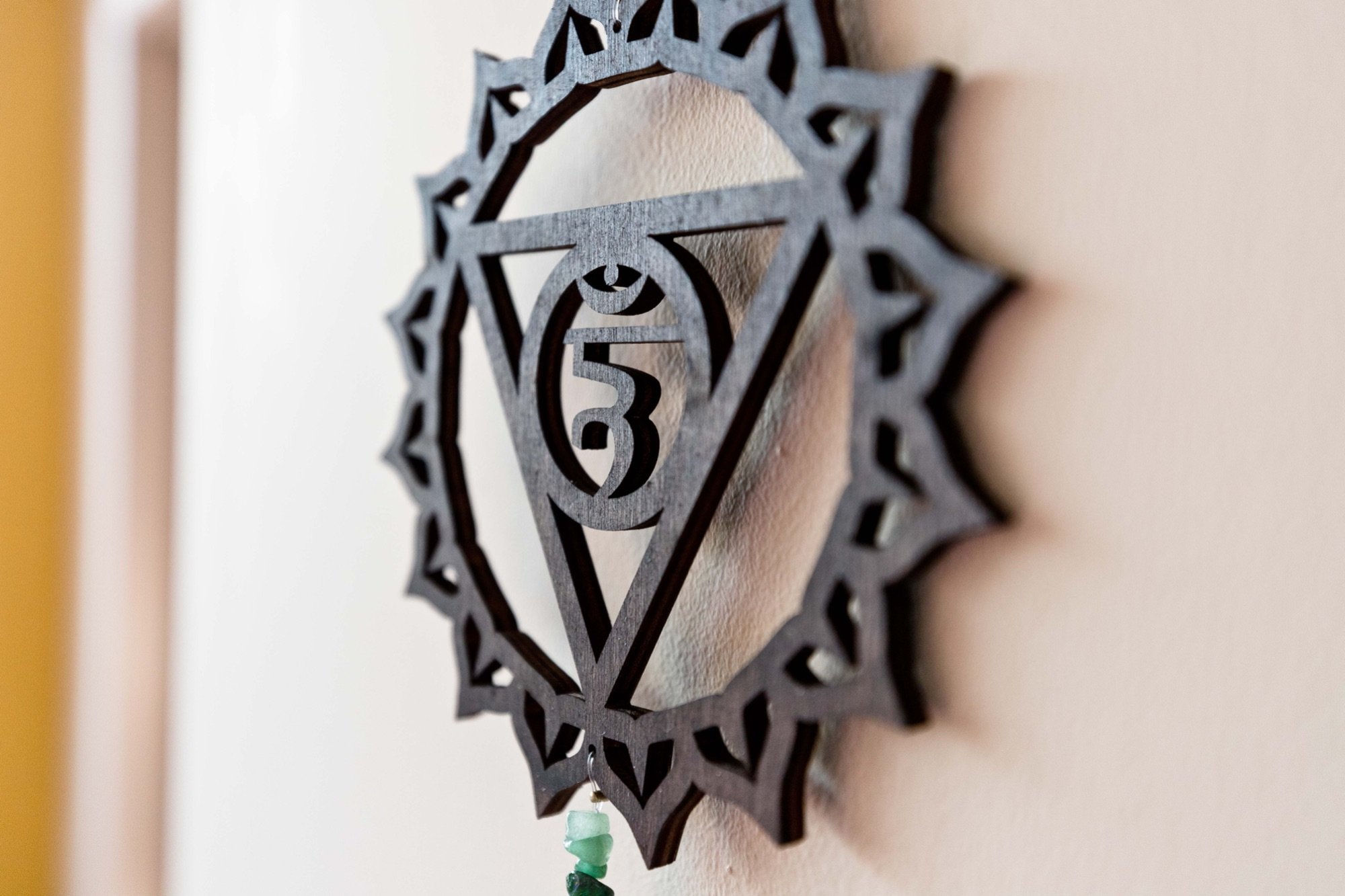 For beginners, there are incremental steps and support to begin to explore more within the class and for those who are a little more experienced or advanced, they are challenges to step out of your comfort zone and see what you are capable of achieving.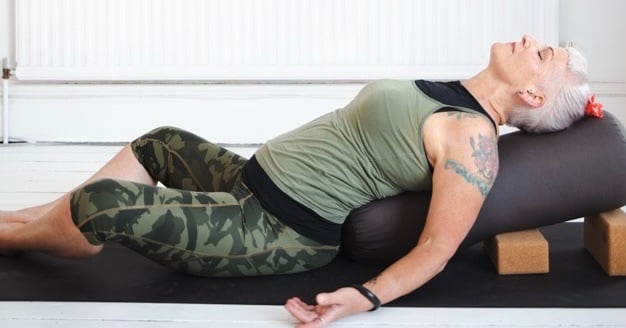 Other classes that are a good compliment
Any of the other classes! Especially ones with breath work.
We have lots to choose and we encourage you to try as many as you like.
At the Power of Yoga in Greenhill, Sheffield we offer a number of yoga classes and styles. Our teaching style and studio is friendly and inclusive. You will be guided and supported through the class. Adaptations and variations will be made to suit your experience and level.
If you are new to a class or style, chat with the teacher who will be more the happy to advise and help.