Yoga together, in the present moment, can be a little challenging at times however its always fun...
A great way to start the week with this stronger practise.
Combining mindful movement and invigorating yoga postures. We will complement each session with strong breathing techniques, as this practise will guide you towards increased strength, flexibility and balance in your body and mind.
We finish off this class with a guided meditation to relax and refocus our body and mind.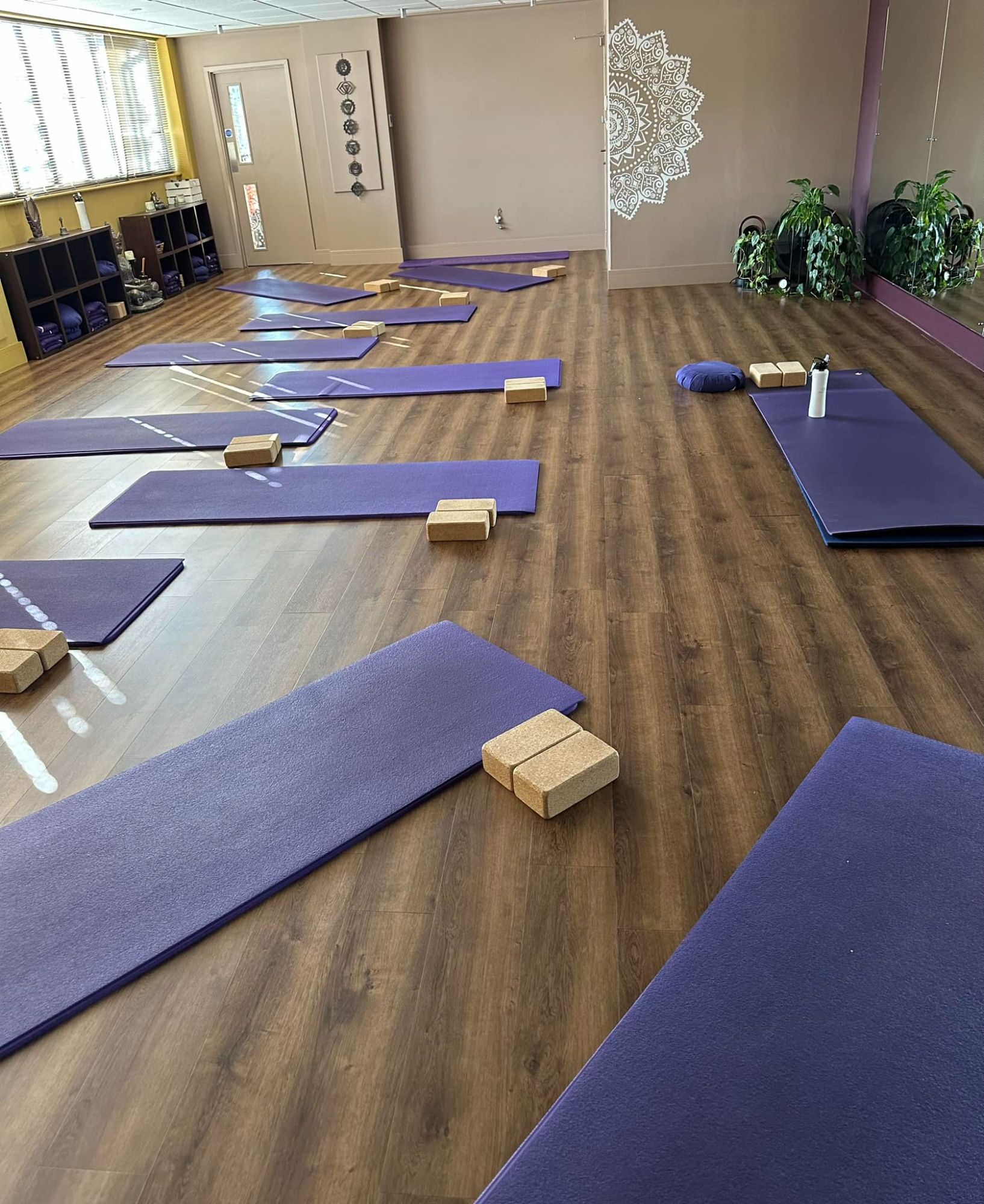 Everyone including:
Intermediate
Advanced level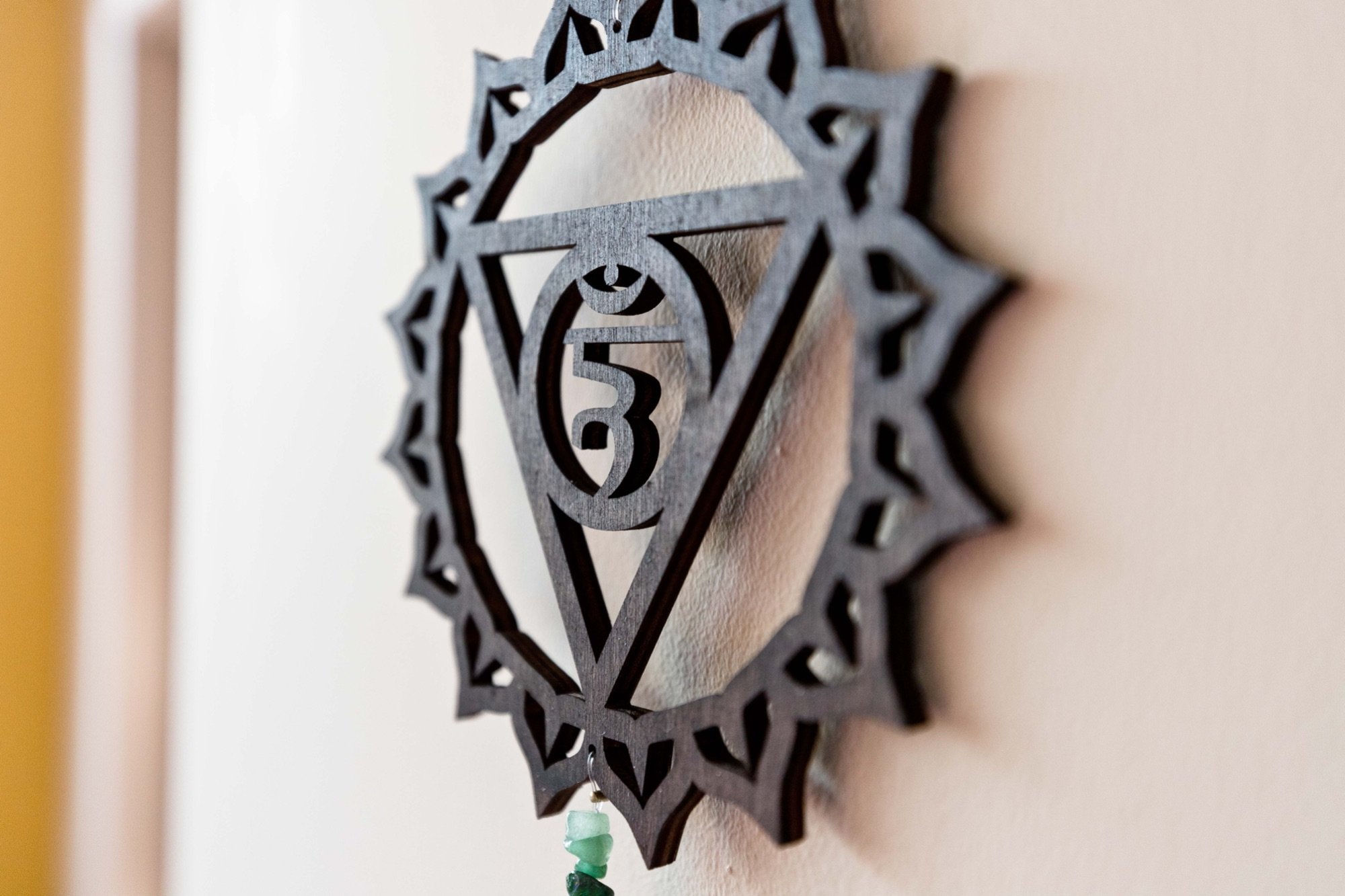 This class will build on your strength and increase your flexibility. This will support you throughout your yoga journey and will enable you to use your strengths to push beyond and achieve your full potential.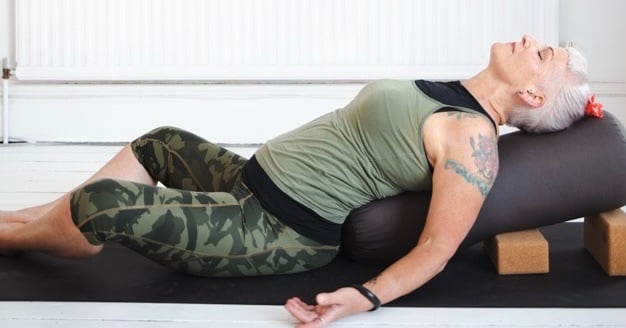 Other classes that are a good compliment
Yin Yoga & Yoga Nidra will compliment this class really well.
We have lots to choose and we encourage you to try as many as you like.
At the Power of Yoga in Greenhill, Sheffield we offer a number of yoga classes and styles. Our teaching style and studio is friendly and inclusive. You will be guided and supported through the class. Adaptations and variations will be made to suit your experience and level.
If you are new to a class or style, chat with the teacher who will be more the happy to advise and help.