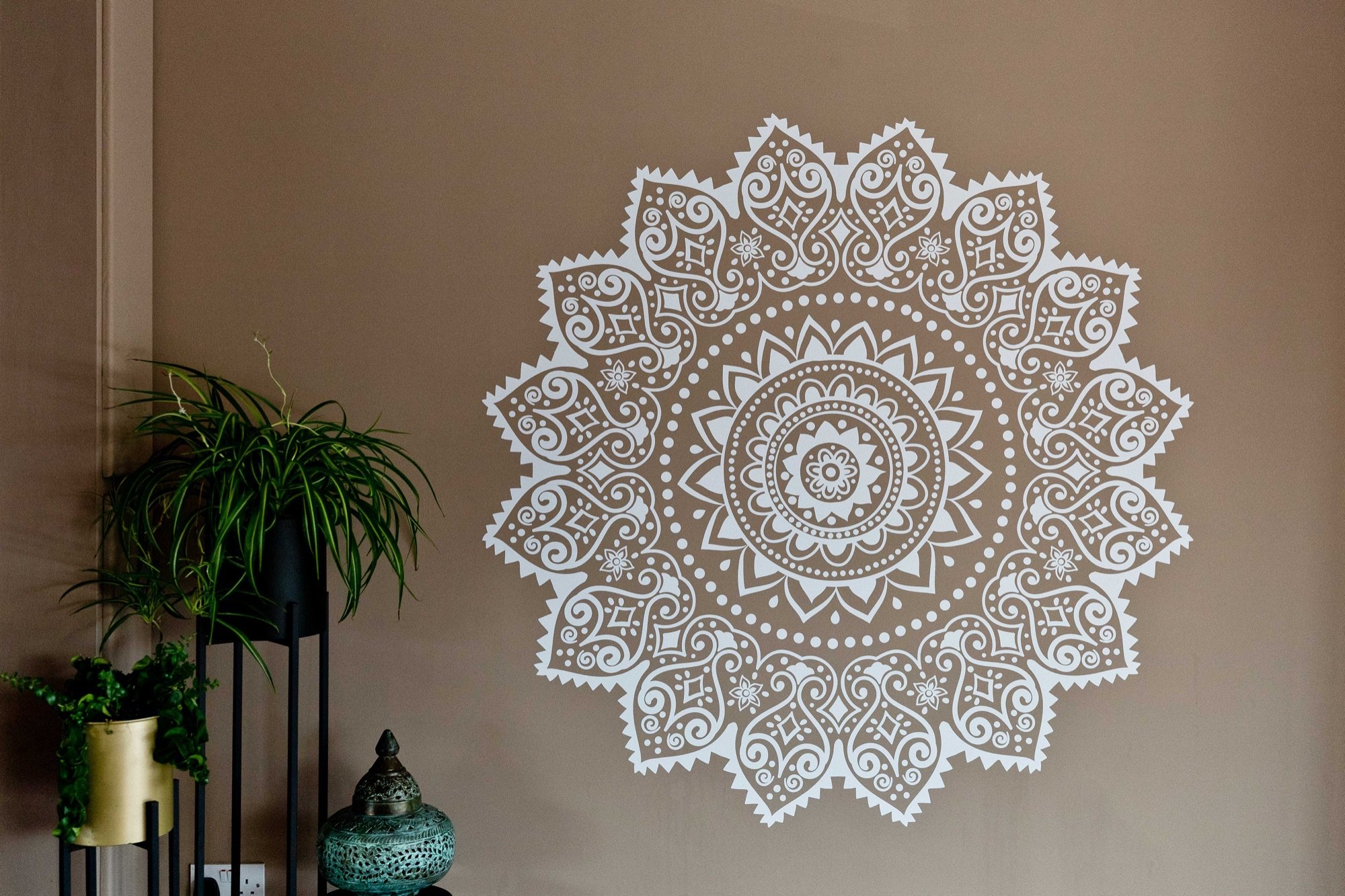 Yoga is an excellent way to tone virtually every major muscle group. This process starts to happen when muscles are being strengthened and stretched at the same time.
This class combines Hatha yoga with some gentle flow sequences, synchronised breath work along with with strengthening exercises to help strengthen and tone all areas of the body. It will also calm the mind, relieving tension and removing stress making this session great for the mind,body and soul.
No matter your level of fitness, yoga will leave your body feeling capable, powerful, and strong.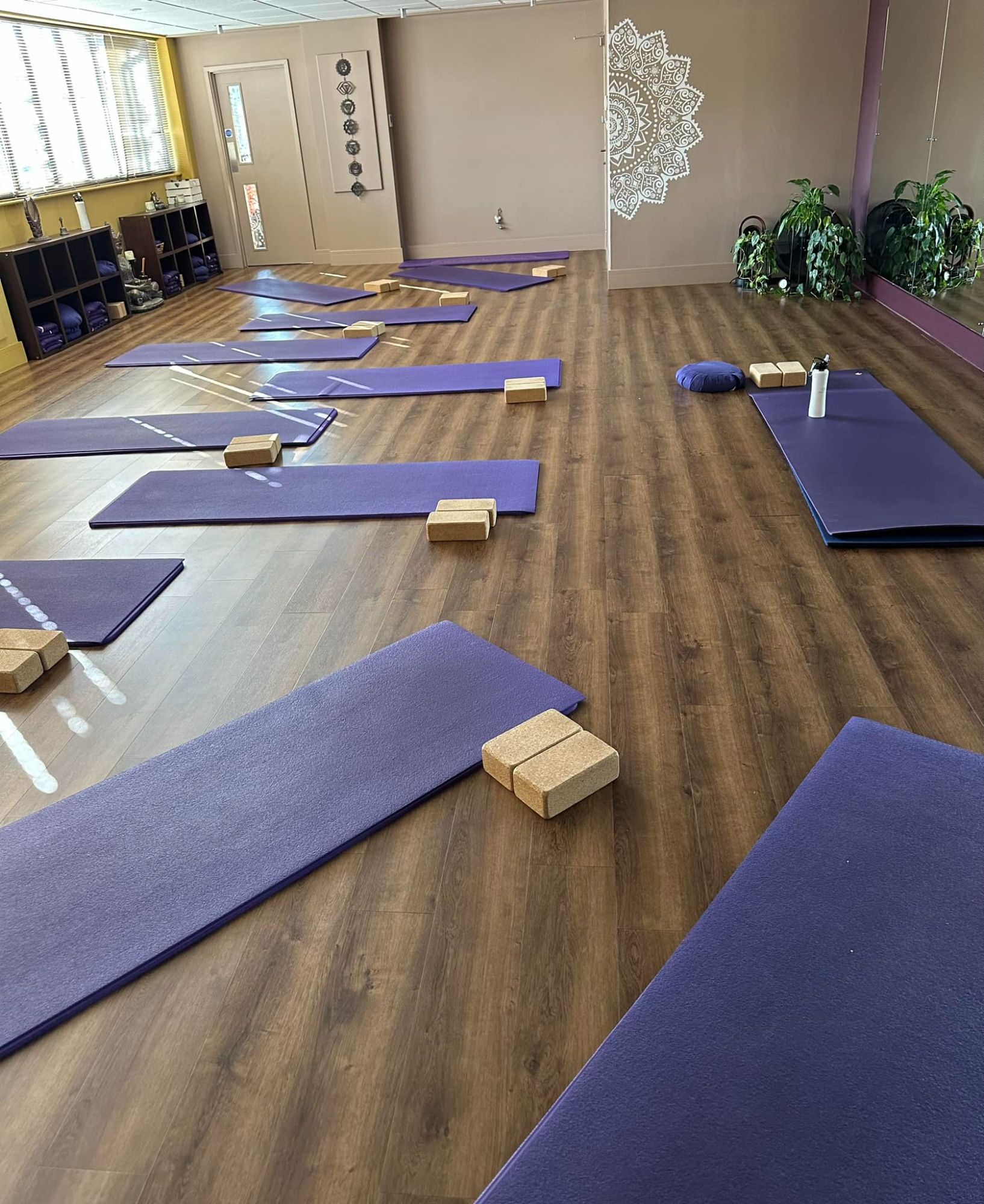 Everyone including:
Absolute beginners*
Beginners
Intermediate
Advanced level
Pregnant
Limited mobility
*Never done yoga before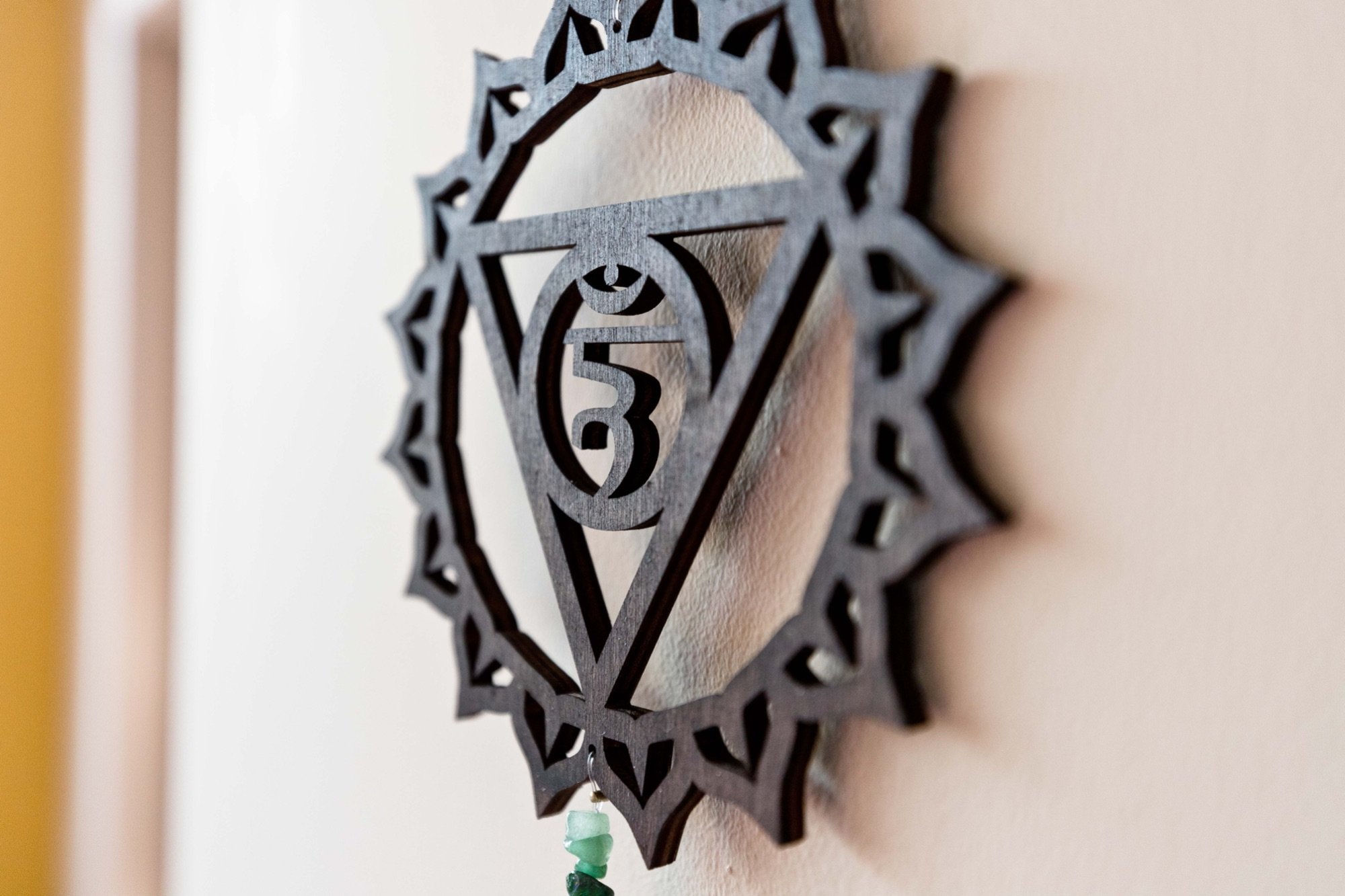 This class will help you build lean muscle through bodyweight strength training, as well as improving your flexibility and relieving stress.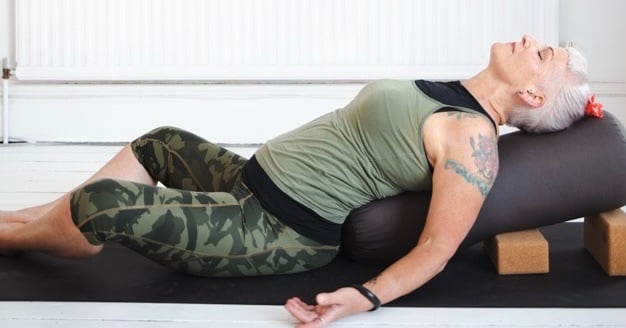 Other classes that are a good compliment
The Yoya Sculpt class will compliment this class really well.
We have lots to choose and we encourage you to try as many as you like.
At the Power of Yoga in Greenhill, Sheffield we offer a number of yoga classes and styles. Our teaching style and studio is friendly and inclusive. You will be guided and supported through the class. Adaptations and variations will be made to suit your experience and level.
If you are new to a class or style, chat with the teacher who will be more the happy to advise and help.