Designed to help your body let go of the week that's been and re-set for the week ahead...
Rejuvenate yourself with this moderately paced class moving your bodies in a nourishing and supportive way while creating space in the body and mind. We will focus on letting go of the tension, resetting areas that commonly bring us discomfort such as the spine, hips and shoulders.
This class will leave you feeling refreshed, will warm your heart and nourish your spirit.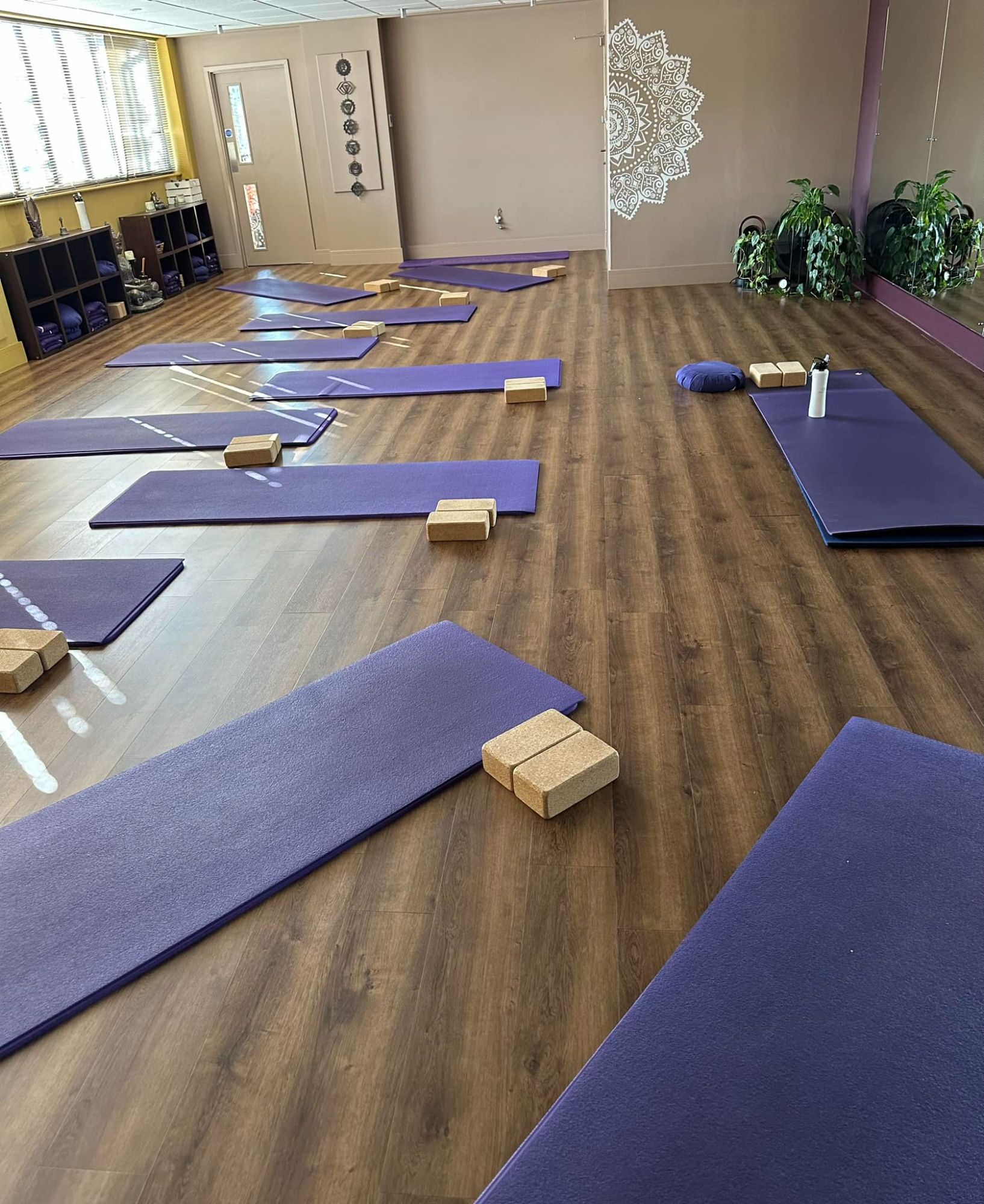 Everyone including:
Beginners*
Intermediate
Advanced
*You have a good few classes under your belt. If you are unsure if this class is for you, please ask.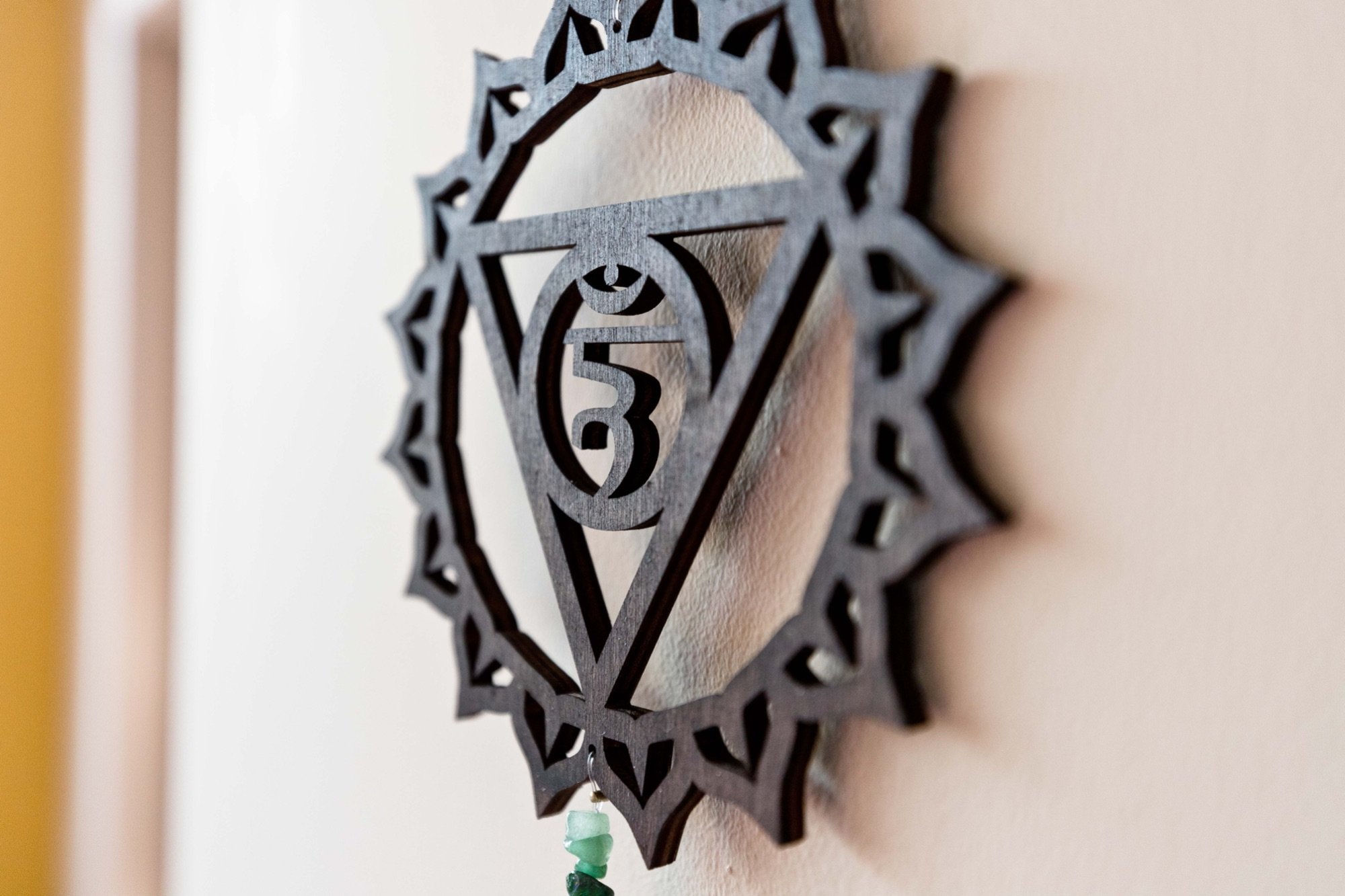 Melt away the stresses of life and reset your mind, body and soul ready for the week ahead.
You will leave our studio feeling refocused and refreshed...what a blissful feeling!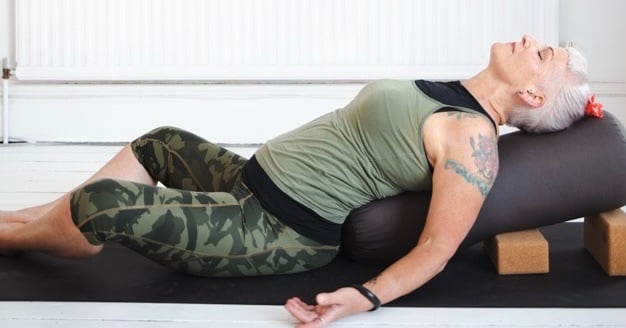 Other classes that are a good compliment
Any of the other classes, especially ones with breath work.
We have lots to choose and we encourage you to try as many as you like.
At the Power of Yoga in Greenhill, Sheffield we offer a number of yoga classes and styles. Our teaching style and studio is friendly and inclusive. You will be guided and supported through the class. Adaptations and variations will be made to suit your experience and level.
If you are new to a class or style, chat with the teacher who will be more the happy to advise and help.