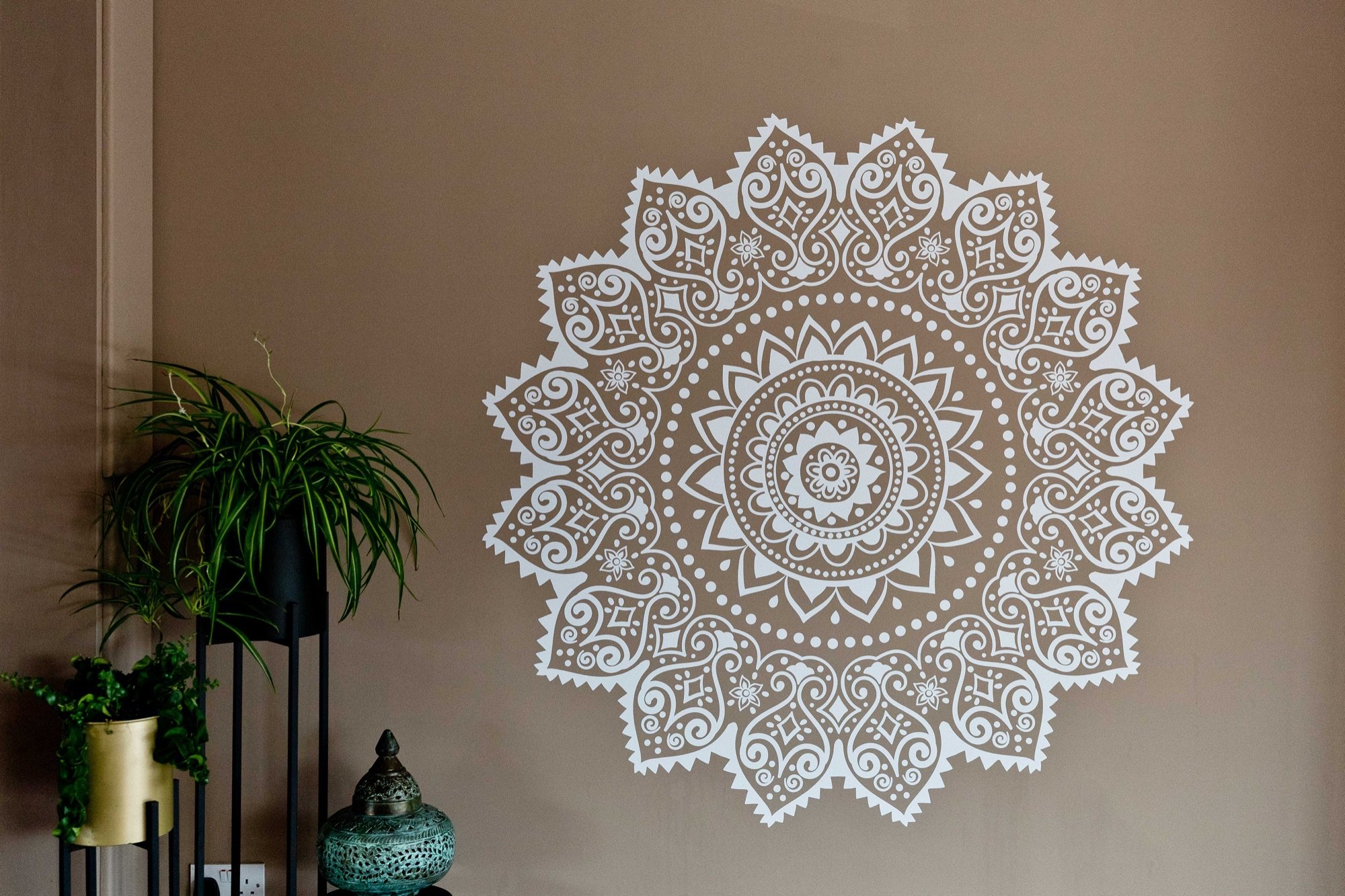 Release those endorphins and discover one of the best and most natural ways to decrease stress, anxiety and therefore increase happiness...
Yoga Sculpt is a class that incorporates hand weights and closed bands, giving a new dimension to a traditional yoga class.
This will push your body to engage even more muscle than you would in a regular yoga class. Working through various yoga routines that include downward dog, plank and lunges.
This class has lots of floor work including sit ups, side lying, series Pilates etc, with lots of stretching and most importantly relaxation.
Working the different muscles groups, with added strength training moves, you will gain more stability, building a strong foundation of muscular strength to support you throughout your yoga journey with us. Yoga Sculpt is both physically and mentally rewarding.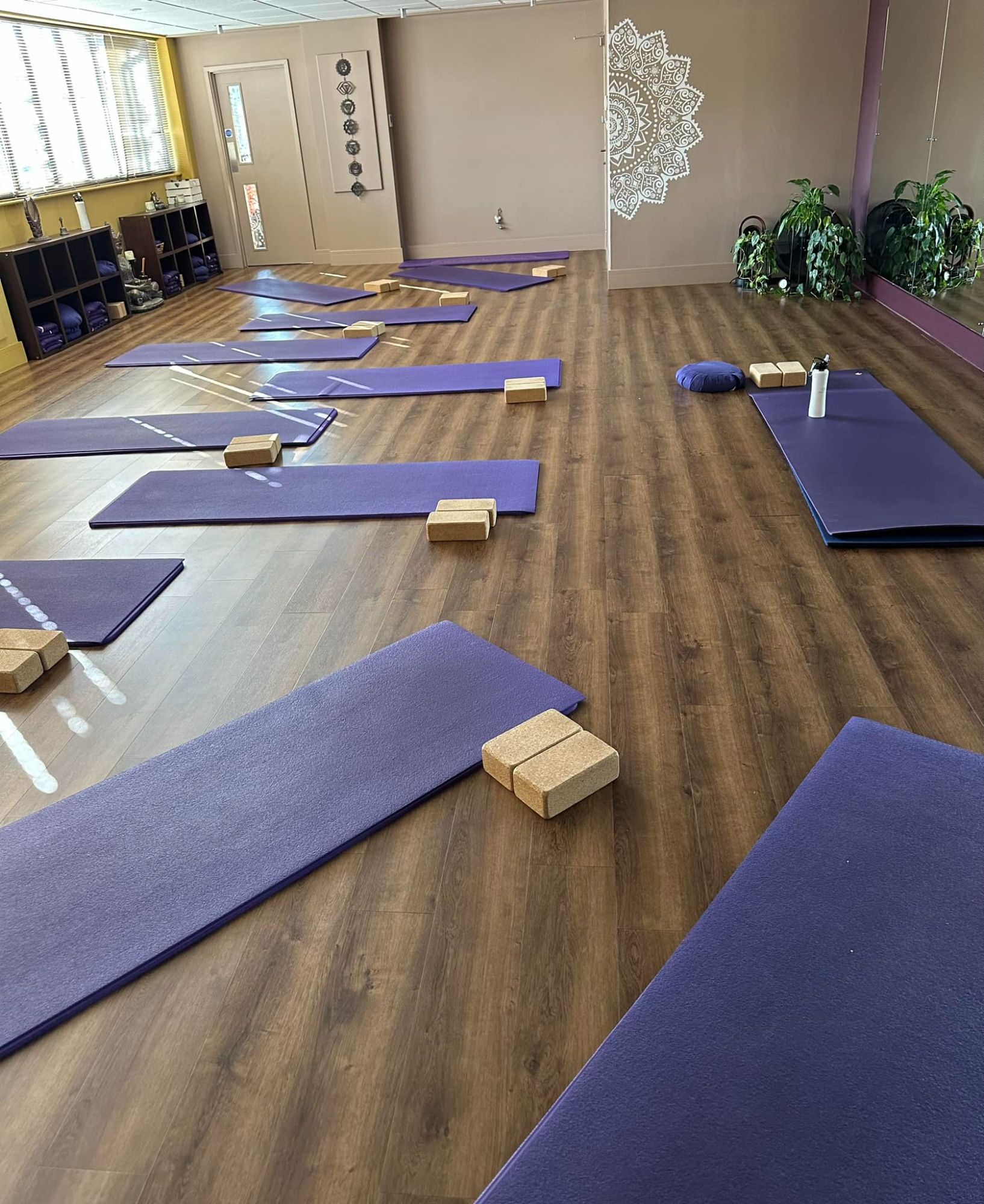 Everyone including:
Beginners*
Intermediate
Advanced level
*You have a good few classes under your belt. If you are unsure if this class is for you, please ask.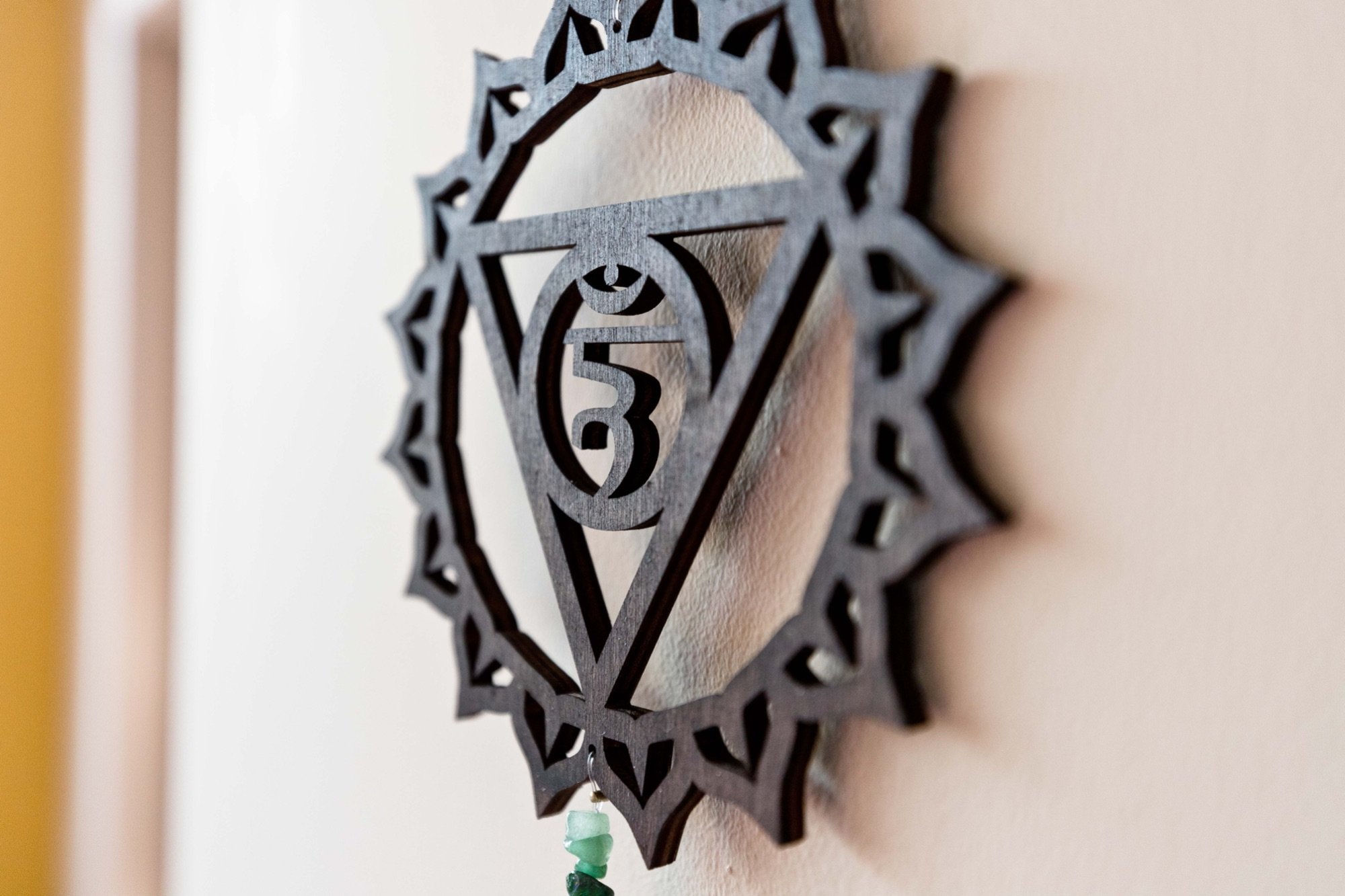 Learn how breath work which can aid you throughout your routine, build your strength, define your muscles, work on your inner core strength.
Learn how to use hand weights and exercise safely, gaining an insight into how and why certain exercises are beneficial to your overall wellbeing.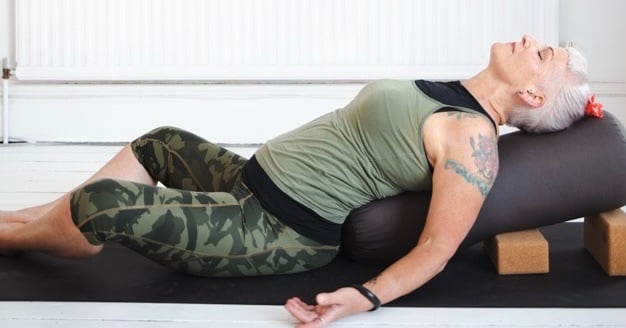 Other classes that are a good compliment
Any of classes!
We have lots to choose and we encourage you to try as many as you like.
At the Power of Yoga in Greenhill, Sheffield we offer a number of yoga classes and styles. Our teaching style and studio is friendly and inclusive. You will be guided and supported through the class. Adaptations and variations will be made to suit your experience and level.
If you are new to a class or style, chat with the teacher who will be more the happy to advise and help.