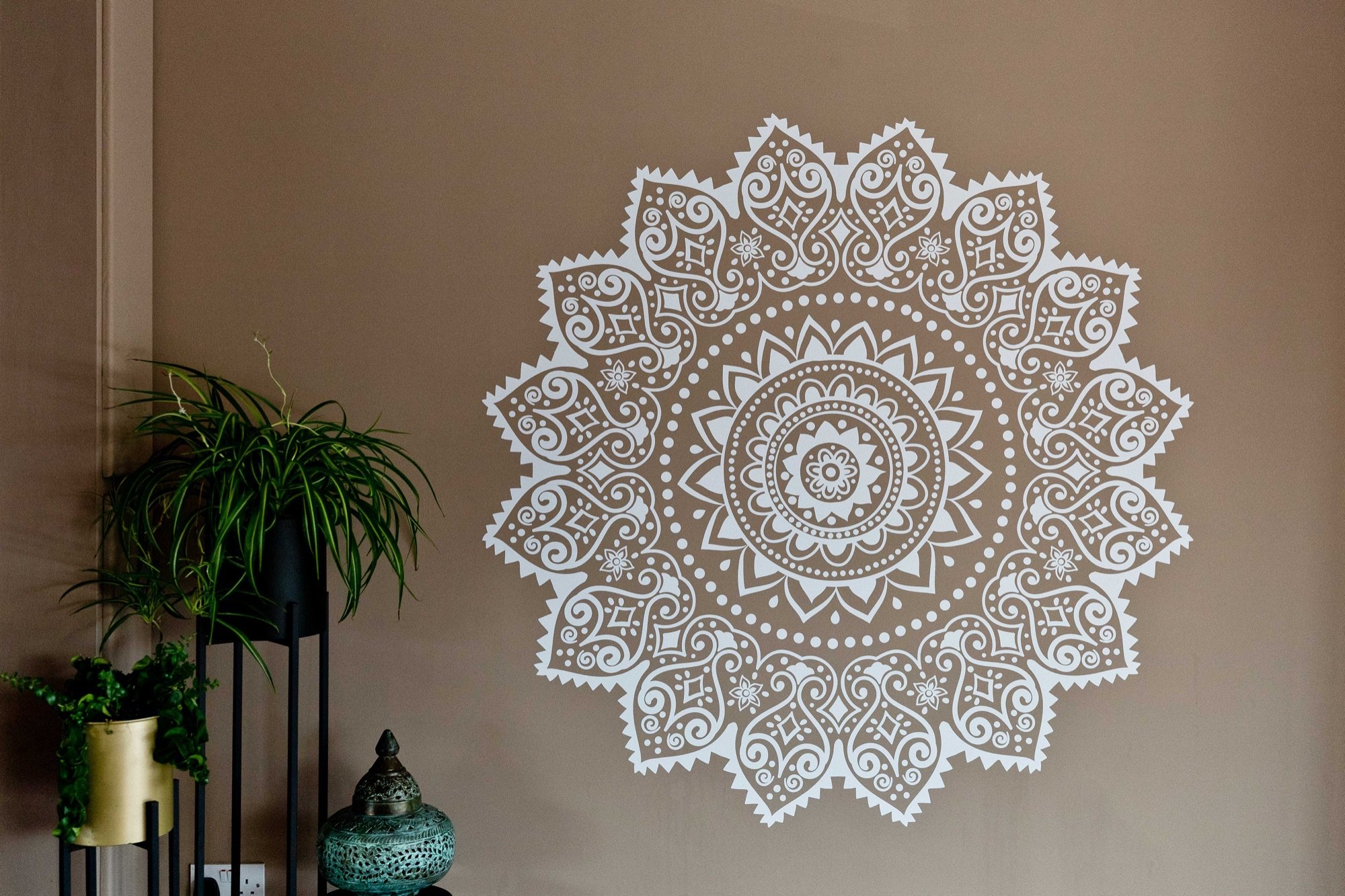 Let's move our body in a controlled way that will allow us to focus on our alignment for a safer, stronger and deeper practice...
Skilful movement is the body's ability to intuitively move with strength and grace, regardless of whether you are doing yoga, sport or any other activities of your daily life.
The practice combines slow, meditative and introspective qualities of yoga with all the challenges you need to gain strength and stability. Using breathwork techniques throughout to enhance the practice and induce a sense of calm.
High performance ageing is the long term outcome of practising activated yoga. It keeps the body strong, injury proof and ready to last a lifetime.
Specific postures have been selected to best prepare us for a strong and vibrant body.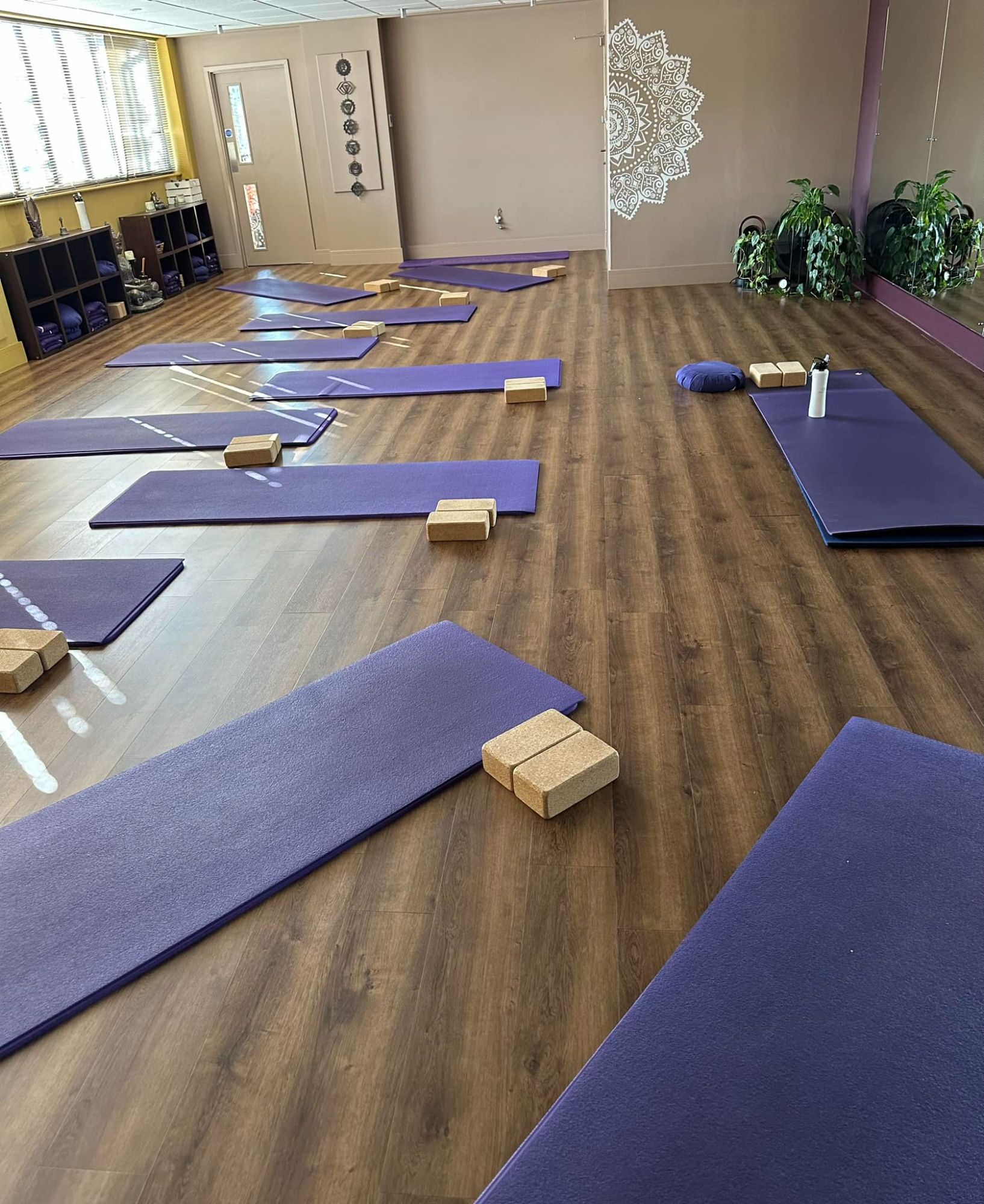 Everyone including:
Absolute beginners
Beginners*
Advanced level
*You have a good few classes under your belt. If you are unsure if this class is for you, please ask.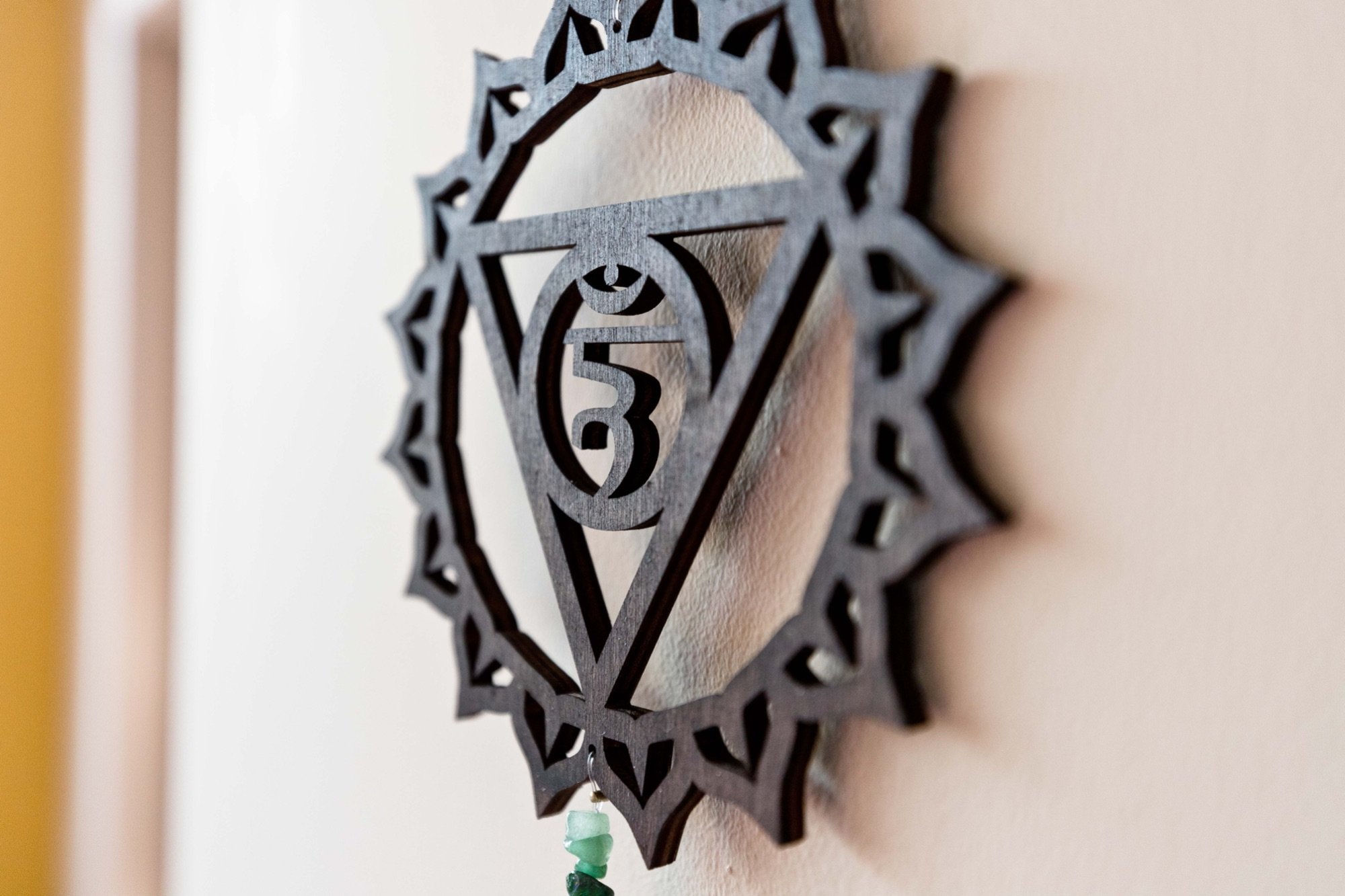 With regular yoga practise (preferably 2-3 times a week) you will be able to ease into movement with fluidity and strength within your practice and other daily activities.
A reduction of long-standing pain and muscle tightness. The combination of this practise with the breathwork helps reduce stress and anxiety, leaving you calmer and ready to tackle every day life.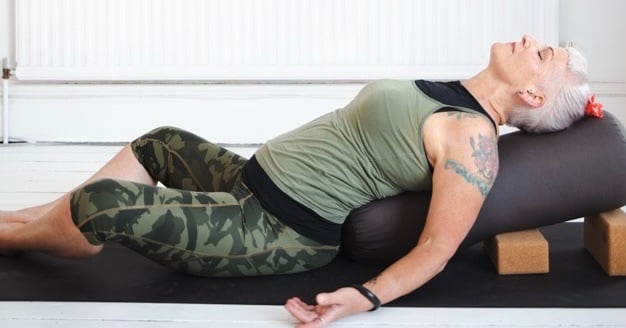 Other classes that are a good compliment
Yoga Tone and Yoga Sculpt are both great classes for building some muscle and core strength and would compliment this class really well.
We have lots to choose and we encourage you to try as many as you like.
At the Power of Yoga in Greenhill, Sheffield we offer a number of yoga classes and styles. Our teaching style and studio is friendly and inclusive. You will be guided and supported through the class. Adaptations and variations will be made to suit your experience and level.
If you are new to a class or style, chat with the teacher who will be more the happy to advise and help.